Track your training, and your staff's training in the portal
Do you have a required Skillsoft training coming up? Does your staff? With annual reviews coming soon, it's a good time to track your progress or your staff's progress.
There's an easy way to do this using the portal's training summary tiles.
Here's how to get started:
Go to my.cu.edu
Open the CU Resources dropdown menu and select Training
You can then select a tile based on your needs.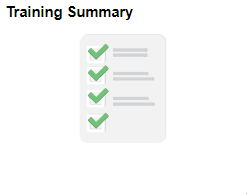 You can view the completion data of all trainings as well as your score.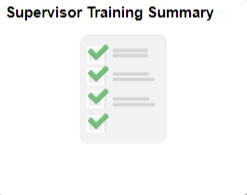 If you are a supervisor, you can view your employees' training records and track training progress.