CU's short-term and long-term disability insurance plans provide you with some income in the event that you are unable to work due to illness, injury or pregnancy. Both plans will replace 60 percent of your income up to a specified maximum per week or month.
There is a waiting period between the time you become disabled and the time the benefit starts paying, during which unused sick leave must be exhausted and unused vacation can be used.
Click on a tile to learn more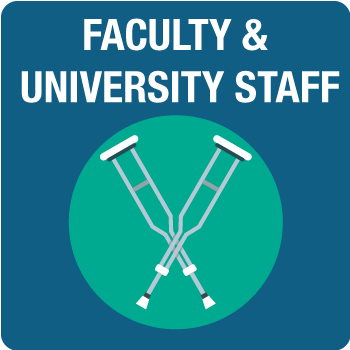 Standard Insurance Company
Call 1-800-628-8600 or visit the website.