What plans am I eligible for?
Status
Medical Plans
Dental Plans
Life Insurance
Medicare-Eligible Retiree and/or Dependent(s)
The University does not offer any medical/dental benefits for PERA retirees and/or dependents who are or become Medicare eligible. PERA retirees must contact PERA for health coverage options.
Basic Term Life

Optional Term Life
Click on a tile to learn more about your benefits
Life Insurance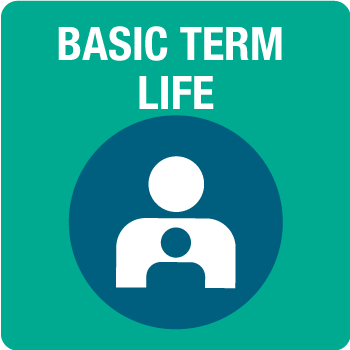 Standard Insurance Company
Call 1-800-628-8600 or visit the website.