The Excellence in Leadership Program (ELP) helps current leaders become more effective at managing key challenges of a dynamic CU system. Each academic year, the program hosts monthly workshops on topics such as strategic thinking and relationship-building for university leaders to gain knowledge and skills to fulfill CU's commitment to current and future academic and administrative excellence.
Learn more about the current ELP program and discover alumni making waves across CU.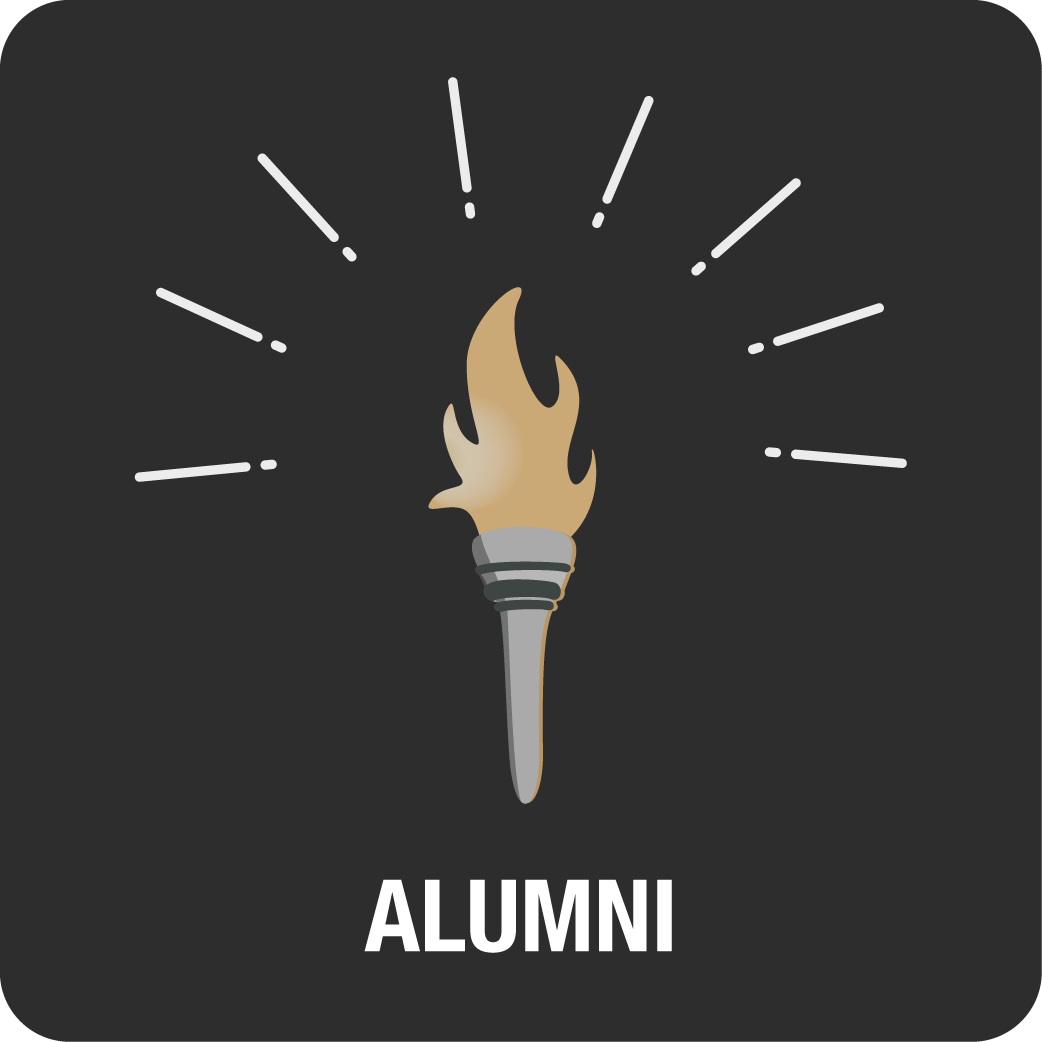 Program Objectives
Develop skills to successfully envision, plan and implement enduring positive change.
Cultivate a collaborative, problem-solving community among university leaders.
Sharpen knowledge, skills and practical insight to improve leader efficacy in the university context.
Gain greater awareness of the CU System and the opportunities at each campus.
Increase understanding of university economics and realities of fundraising.
Program Eligibility & Nominations
Candidates are high-potential, high-performing individuals currently in university management or faculty roles. Participants are nominated by a member of senior management. Please note: self-nominations are not accepted.
Contact Employee Learning & Development staff at elp@cu.edu if you have questions about the nomination processes or the program in general.