Custom text
The CU eComm program offers University of Colorado communicators a cutting edge suite of Salesforce-driven applications to support targeted, strategic and effective electronic engagement activities with CU audiences.
Better emails. Better events. Better data.
<! -- // row inner -->
Salesforce
SALESFORCE
Salesforce is eComm's constituent relationship management (CRM) system. The 500+ data points housed there ensure that relevant messages are sent to the right audience.
Marketing Cloud
MARKETING CLOUD
Marketing Cloud's drag-and-drop interface makes it easy to build custom email messages. Insert CU branding, other images, blocks of text, social media, a subject line and more.
Cvent
CVENT
Manage your events with Cvent. Registration forms can be built to support simple or complex events and customized as you wish. If you get stuck, Cvent support is always available to help.
<! -- // row inner -->
New to
eComm?
Meet with an eComm specialist for discovery. You'll need to complete the 'pre-access requirements', by the last business day of the month to get credentials around the 5th of the following month. Login to follow along with on-demand training and complete a a short quiz to make it 'official'.
Custom text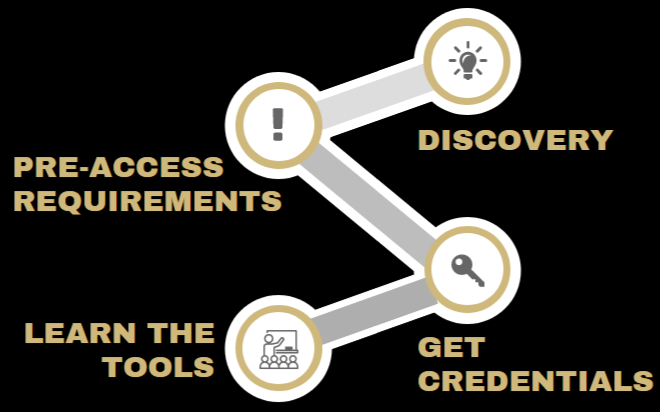 <! -- // row inner -->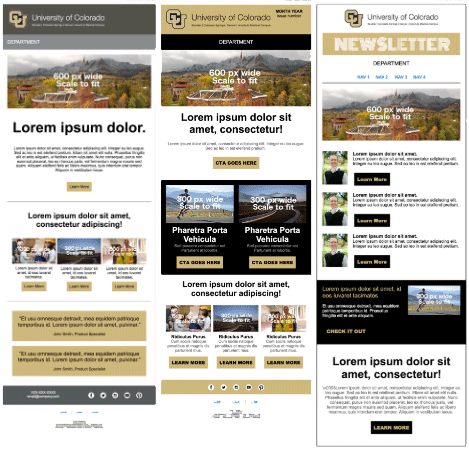 Email Templates
Save yourself the hassle (and time) of starting from scratch by leveraging a CU branded email template in Marketing Cloud. You can customize the design by adding your campus/department logo, writing specific message copy, and inserting unique and compelling images that engage your audience. You'll also populate a footer with contact information that ensures CAN-SPAM compliance.
<! -- // row inner -->
Event Templates
Avoid reinventing the wheel by starting with a CU branded event template in Cvent. Customize the template by adding your campus/department logo to the event website and building a registration process that supports your event's needs.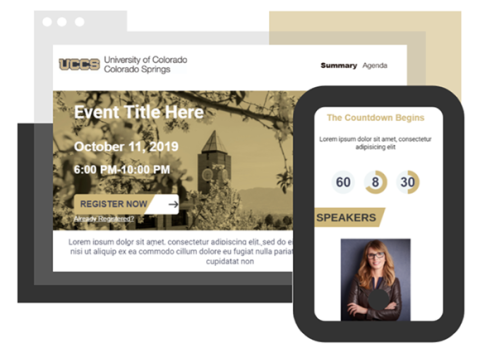 <! -- // row inner -->
Custom text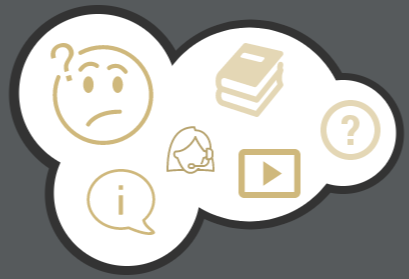 Custom text
Have questions? Get answers.
We have plenty of options available to expand your eComm knowledge. Dive into full-length videos, search short tutorials, or ask for assistance.
<! -- // row inner -->
On-Demand Training
WATCH TRAINING
Learn application basics at your own pace with recorded videos. This option is great for new users or as a refresher for existing users.
Find Tutorials
EXPLORE RESOURCES
If you have already learned the basics, specific tutorials will take your skills to the next level.
<! -- // row inner -->
Contact eComm Specialist
CONTACT ECOMM SPECIALIST
There are certain things users simply can't access. Learn when to ask your eComm specialist for assistance.
Ask for Help
ASK FOR HELP
Submit a ticket that we'll route to your eComm Specialist. You'll get a response within 24 hours.
<! -- // row inner -->