The Office of the University Counsel provides comprehensive legal services to support the University of Colorado, one of the country's premier public research institutions.
The counsel protects and defends the university's legal interests in accordance with the laws of the United States and the state of Colorado, and guides the principles of integrity, knowledge, and humanity.
University Counsel provides legal advice to the four campuses of the University of Colorado, the Board of Regents and system administration. Additionally, the Litigation Unit provides comprehensive legal defense to the university.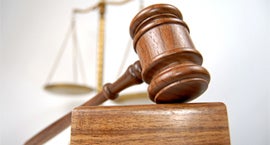 System/Litigation Office
1800 Grant Street, Suite 700
014 UCA
Denver, CO 80203-1125
(303) 860-5691 Main
(303) 860-5650 Fax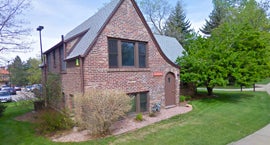 Boulder Campus Counsel
924 Broadway
013 UCB
Boulder, CO 80309-0013
(303) 492-7481 Main
(303) 492-4086 Fax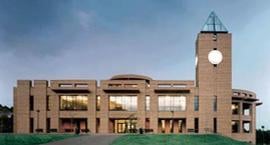 Colorado Springs Campus Counsel
1420 Austin Bluffs Parkway
Colorado Springs, CO 80918
(719) 255-3820 Main
(719) 255-3511 Fax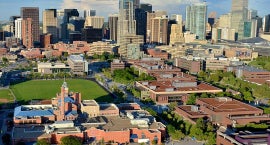 Denver Campus Counsel
1380 Lawrence Street, Ste. 1450
Denver, CO 80204
PO Box 173364, 183 UCD (Mail)
Denver, CO 80217-3364
(303) 315-6617 Main
(303) 315-4446 Fax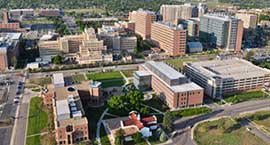 Anschutz Medical Campus Counsel
Building 500
Room W5150
13001 E. 17th Place
Aurora, CO 80045
(303) 724-8954 Main
(303) 724-4738 Fax