Learn more about
TRAVEL
The University's managed travel program is designed to meet the travel needs of all individuals who travel on official University business.
Custom text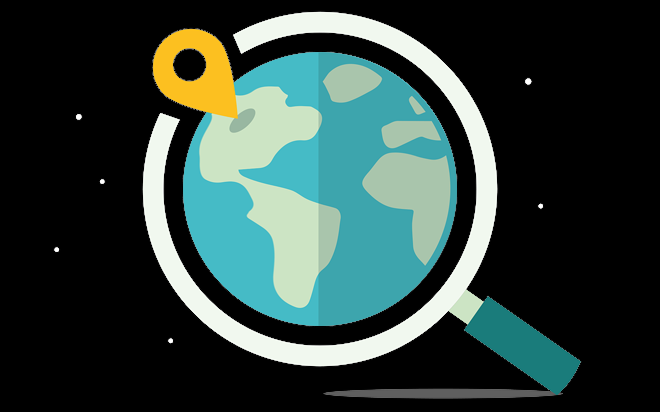 <! -- // row inner -->
Purchasing Image
Custom text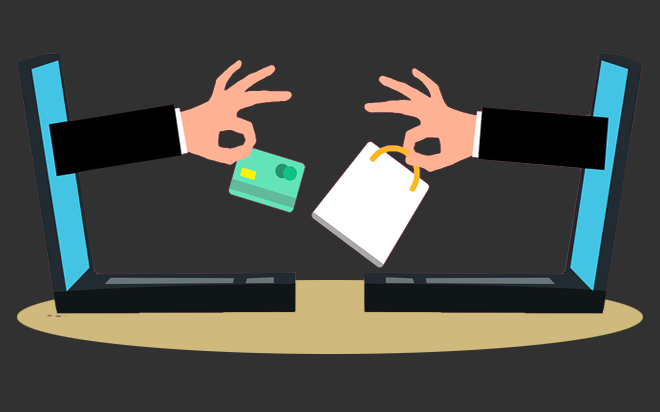 Purchasing Text
Learn more about
PURCHASING
There are several ways that goods and services may be purchased, depending on what is being purchased and the dollar amount and/or nature of the purchase(s).
<! -- // row inner -->
Help Desk
Custom text
Need help? Get answers.
The PSC Service Desk is there for you. We provide timely, high quality and professional services and support at every customer interaction.
Custom text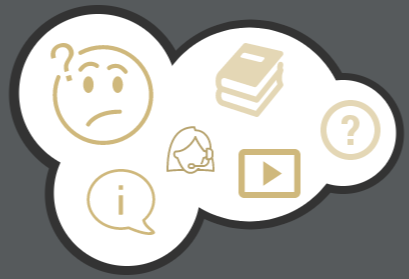 <! -- // row inner -->
Communicator
Due to ongoing supply chain disruptions, escalating prices, and the labor market affecting both suppliers and the University of Colorado, the Procurement Service Center is extending the January 21, 2022 Procurement Declaration through December 31, 2022.
---
Updated language to remove "illegal alien" reference in CU contract documents and removal of Special Provisions 10 & 11.
---
This month users will find several updates to CU Marketplace. Here we will outline the changes you will see.
---
Concur Update for Extended Trips.
---
We know contracting through the PSC is now taking longer than in the past. There are several causes for extended timelines, many of which are common among entities throughout the economy, including staffing shortages throughout the supply chain, risk evaluations, and changing attitudes among our suppliers. While we are working hard to address these constraints, it's important to make you aware of our current cycle time estimates and how together, we can improve them.
---
On July 1, 2022, Colorado began assessing a Retail Delivery Fee (RDF) of $0.27 fee on all deliveries made by motor vehicle to a location within Colorado containing property subject to state sales or use tax.
<! -- // row inner -->