Body
Department Body
We are excited to announce that the 2020 COLTT Conference will be held August 5 and 6!

REGISTRATION IS NOW OPEN!
Committed to delivering a conference that honors the crucial work you do and respects current public health guidelines, COLTT will use more technology than ever before as the conference goes fully online for 2020 on August 5 and 6. Topics covered at COLTT year after year now bear a greater relevance in 2020, such as online teaching and learning and diversity equity and inclusion.
Multiple concurrent sessions and discussions will run 9:00 a.m. - 3:30 p.m. both days with additional offerings before and after.
REGISTER FOR COLTT 2020

Virtual Summit Highlights the Role of Open Education in Remote and Online Learning
The Colorado Department of Higher Education (CDHE) will host an Open Educational Resources (OER) Virtual Summit on Friday, June 5, in collaboration with the OER Council and experts from around the state and country. To register for sessions, visit the Colorado 2020 OER Virtual Summit webpage.
"At this unique time, and in place of our annual convening, we want to provide a virtual community of practice and learning, that continues to support the tremendous efforts our faculty and staff have put forth in response to the pandemic and the needs of our students," said CDHE Executive Director Dr. Angie Paccione. "Along with our ongoing initiatives, like Governor Polis' Z Degree Challenge, this summit gives us an opportunity to share best practices and learn from leading experts on these topics."

The summit is free and includes a wide range of sessions including Twitter chats, webinars and virtual panels, some of which require advance registration. See the full agenda.

OER grantees innovating teaching and learning, while saving students money.
Community College of Denver faculty member Melissa Randall created a business law OER textbook, employing open pedagogy approaches to guide undergraduate students in creating an open business law textbook. She used funds from the Colorado Department of Higher Education OER grant to work on the project. "It's truly transformed our classroom and deepened students' comprehension of legal concepts," said Professor Randall.

Colorado Community Colleges Online (CCCOnline) identified the top 40 general education Guaranteed Transfer pathway courses and is curating the available OER content. These curation guides are available here and have the potential to impact over 160,000 enrolled students in Colorado.

Dr. Jonathan Poritz an associate professor of mathematics at CSU Pueblo, is the author of two OER math textbooks, and a member OER Council. In this video Dr. Poritz explains why now, more than ever, no/low cost digital textbooks are valuable resources for students.

Many faculty members at Metropolitan State University of Denver are adopting open educational resources. Jose Martinez, assistant professor, education said, "I've put my advocacy for more access and equity in the classroom into practice by implementing the use of OER into my Educational Foundations course for aspiring teachers. I began by evaluating and reviewing an OER textbook through the Open Textbook Review Workshop last fall. This encouraged me to join the OER faculty learning community and learn about how I could effectively implement the textbook and other OER into my course. This semester, I piloted using the OER textbook by including a chapter from the text."

The newest cohort of OER Grantees projects include initiatives to expand OER for incarcerated learners, a statewide online math lab, and several other institutional efforts to promote professional resources for faculty and staff supporting OER among other projects funded earlier this year after approval from the Colorado Commission on Higher Education.

"Our aim is simple," said Spencer Ellis, director of educational innovation at CDHE. "We're investing in the future of teaching and learning to expand access, contain costs, and enrich learning experiences for students."
OER in Colorado
OER are high-quality teaching, learning and research resources that permit free or repurposed use and are legally available to students for free or very low cost. Championed by the General Assembly in 2018, H.B. 18-1331 established the grant program and charged Colorado's OER Council with reviewing and administering the proposals. In its first year, the program projects more than $3.4 million in textbook cost-savings for students, with projects ranging from individual course innovations, to system-wide efforts.
About the Colorado OER Council
The Colorado OER Council is a dynamic 15-member delegation designated by the executive director of CDHE who have been recognized nationally for their outstanding work. Members include experts from various disciplines such as faculty, instructional designers, digital experts, institutional administrators, state staffers and a student representative.
About the Colorado Department of Higher Education
Working with the Colorado Commission on Higher Education, we support students, advocate and develop policies to maximize higher education opportunities for all. The Department believes every Coloradan should have an education beyond high school to pursue their dreams and improve our communities.
---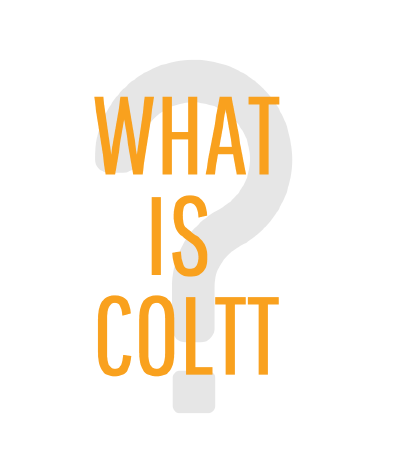 COLORADO LEARNING AND TEACHING WITH TECHNOLOGY

COLTT engages participants in learning about teaching practices and technologies, challenging the way they think about both. By attending sessions and hands-on workshops, attendees are able to network and gather effective practices that change the way they teach and learn in classrooms, online, and in virtual environments.

COLTT 2019 featured full conference tracks on open educational resources (OERs), a virtual reality xpo (XR), and accessibility.

COLTT 2019's keynote speaker was Dr. Angie Paccione (session video to be posted soon!).
---
2020 SESSION TOPICS INCLUDED:


- Accessibility and Universal Design for Learning
- Affordable Learning Solutions and OpenEd
- Data-driven and Personalized Learning
- Diversity, Equity, and Inclusion
- Dynamic Instructional Approaches
- Hacks for 2020+ - Tools and Practices
- Rise of the Digital Native, Return of the Adult Learner, the Online Student Awakens
---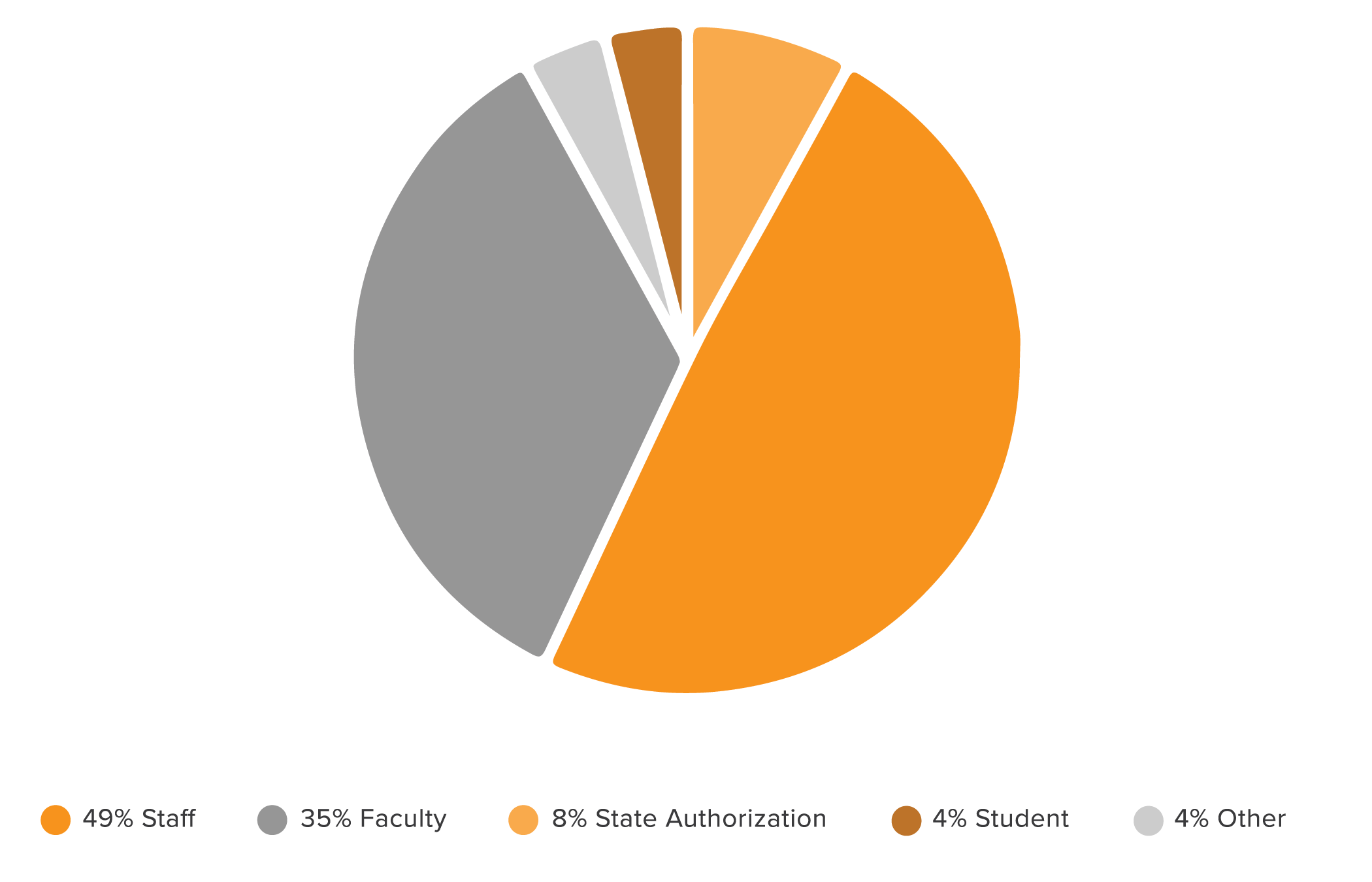 Attendees join us each year from a broad range of educational institutions and private organizations. Many Colorado colleges and universities are well-represented, as are numerous post-secondary schools and community colleges from the Rocky Mountain region. We also host national and international attendees from a number of places each year. Renewal credit for education is available where applicable, and upon request by attendees.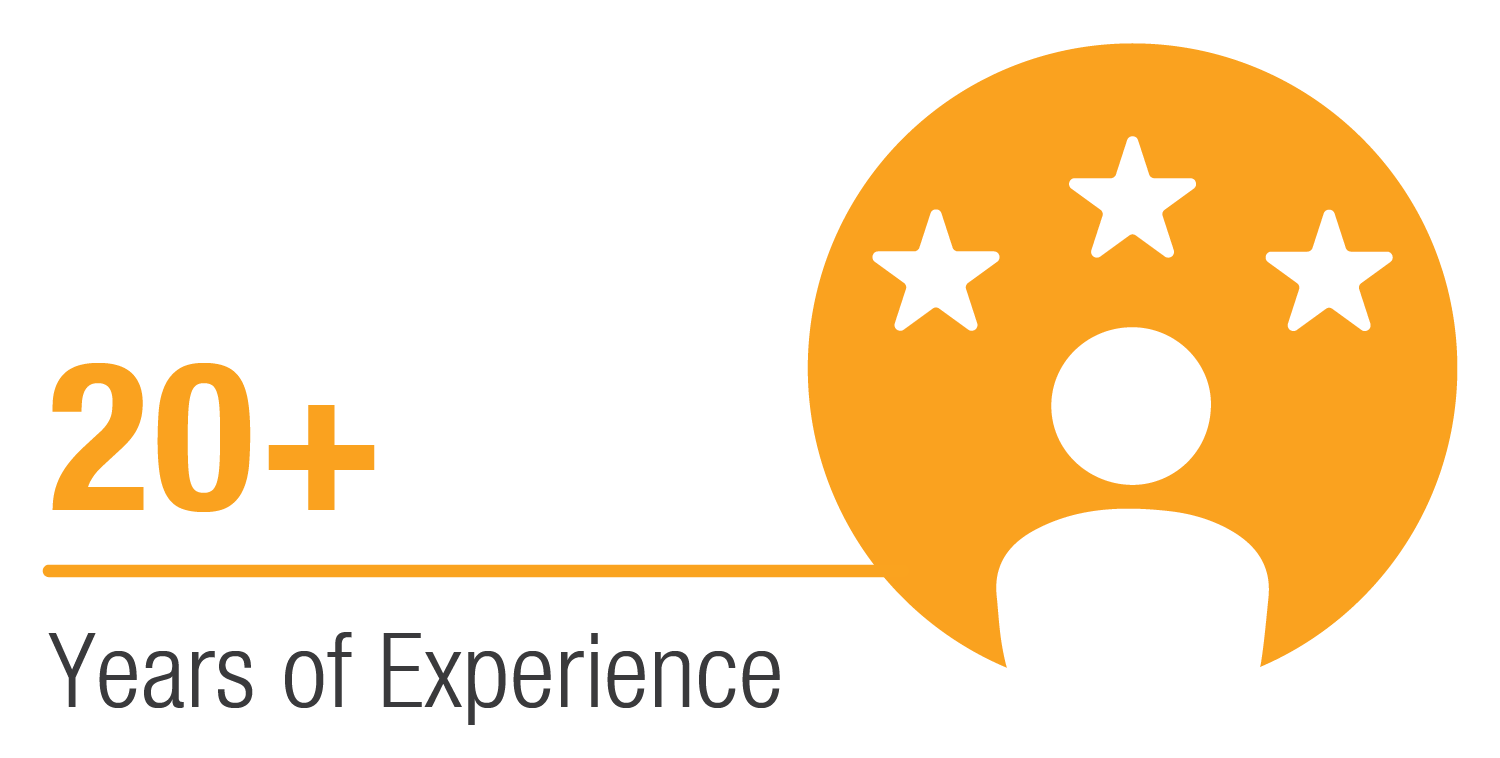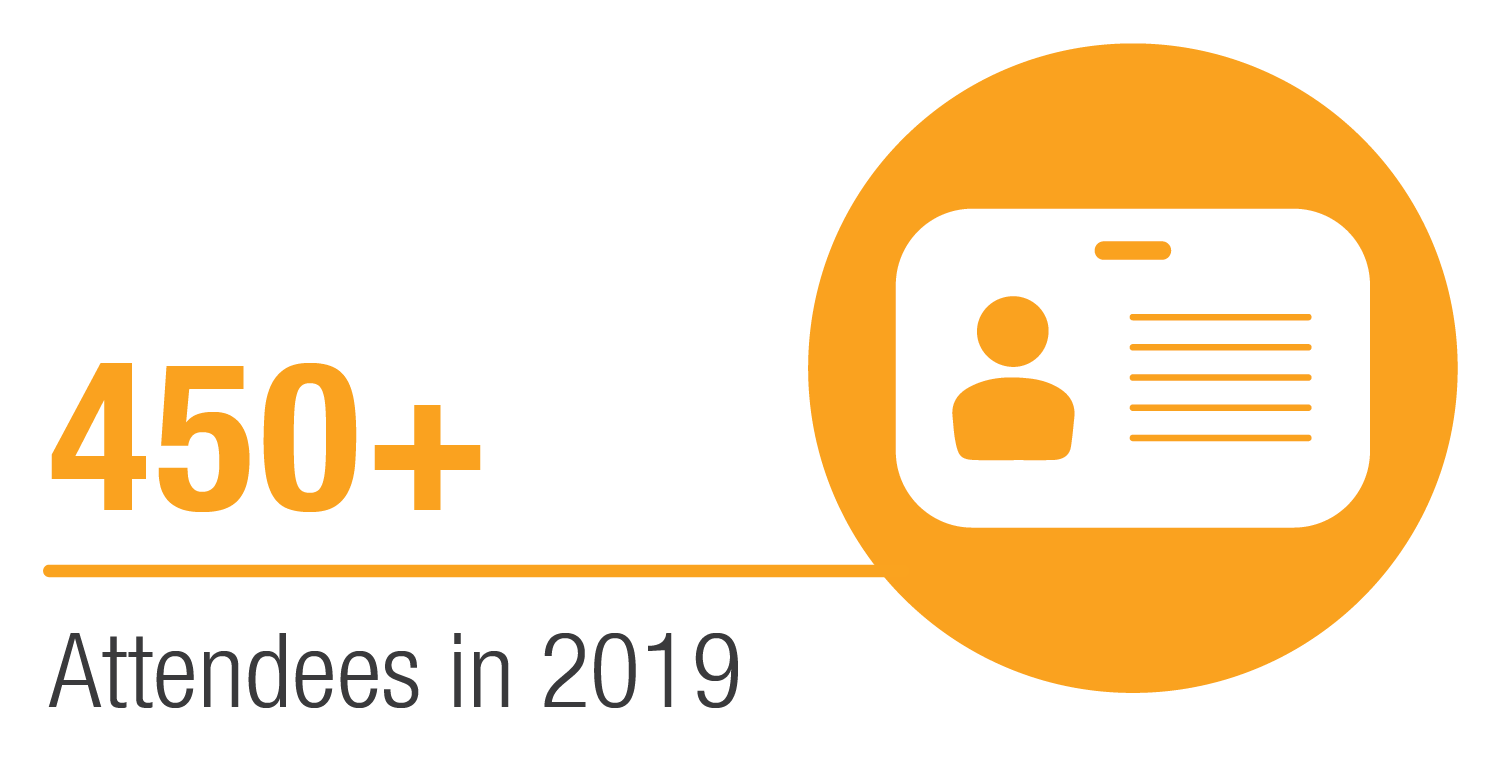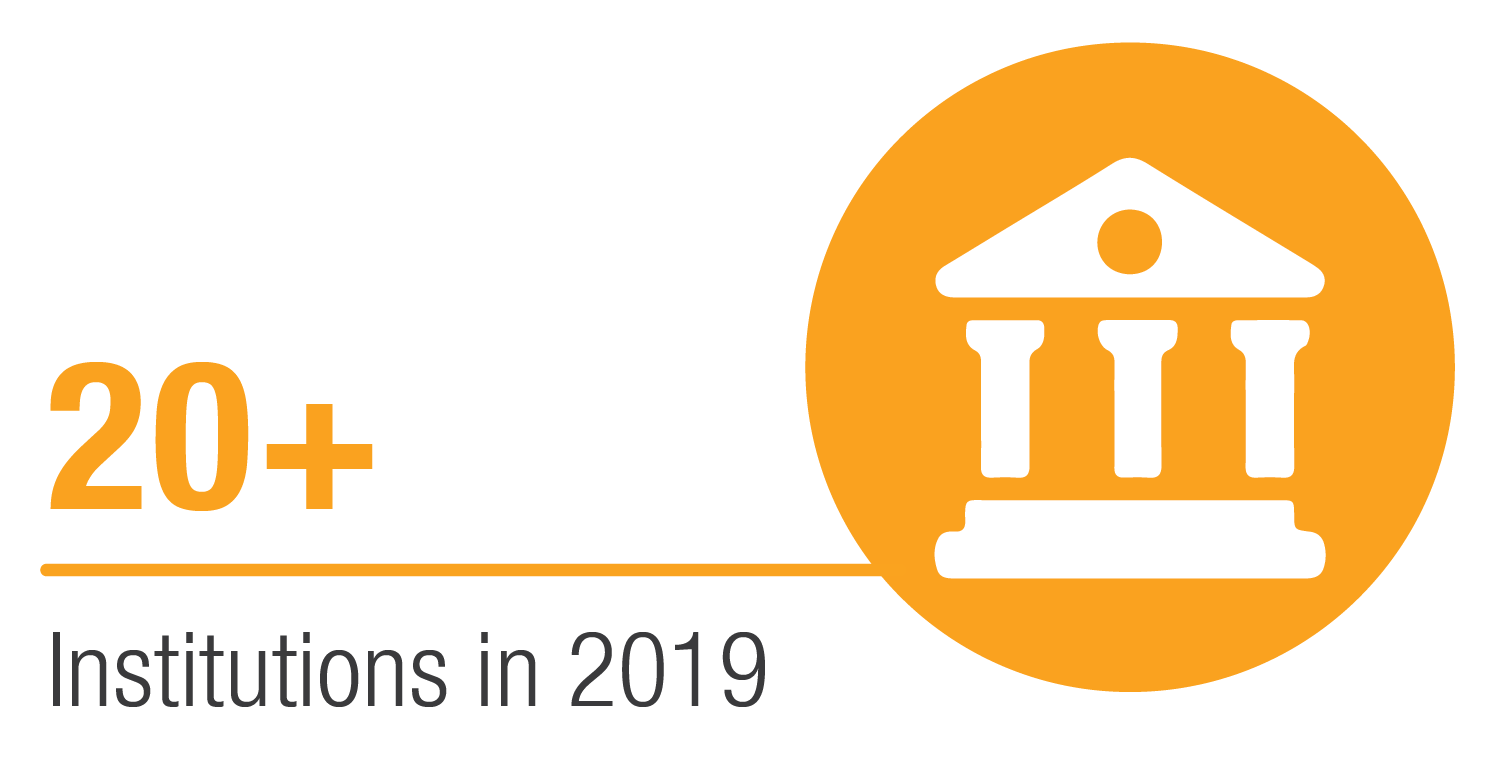 ---
---
For more information please visit us on the web at www.cu.edu/coltt

Colorado Learning and Teaching with Technology
University of Colorado, Office of the President
1800 Grant Street, Suite 800, Denver, CO 80203
coltt@cu.edu
COLTT 2020 SPONSORS

PLATINUM LEVEL

---
SILVER LEVEL

---

Want to help COLTT gallop for years to come?
Consider a tax-deductible donation!

<! -- // row inner -->
Left Column (Tabbed)
Department Forms
Forms
There is no Colorado Learning and Teaching with Technology forms.
Department FAQs
FAQs
There is no Colorado Learning and Teaching with Technology FAQs.
Right Column (Tabbed)
Department Events
Events
There is no Colorado Learning and Teaching with Technology events.
Department Blog
Recent Blog Posts
There are no Colorado Learning and Teaching with Technology blog posts.
<! -- // row inner -->