Custom text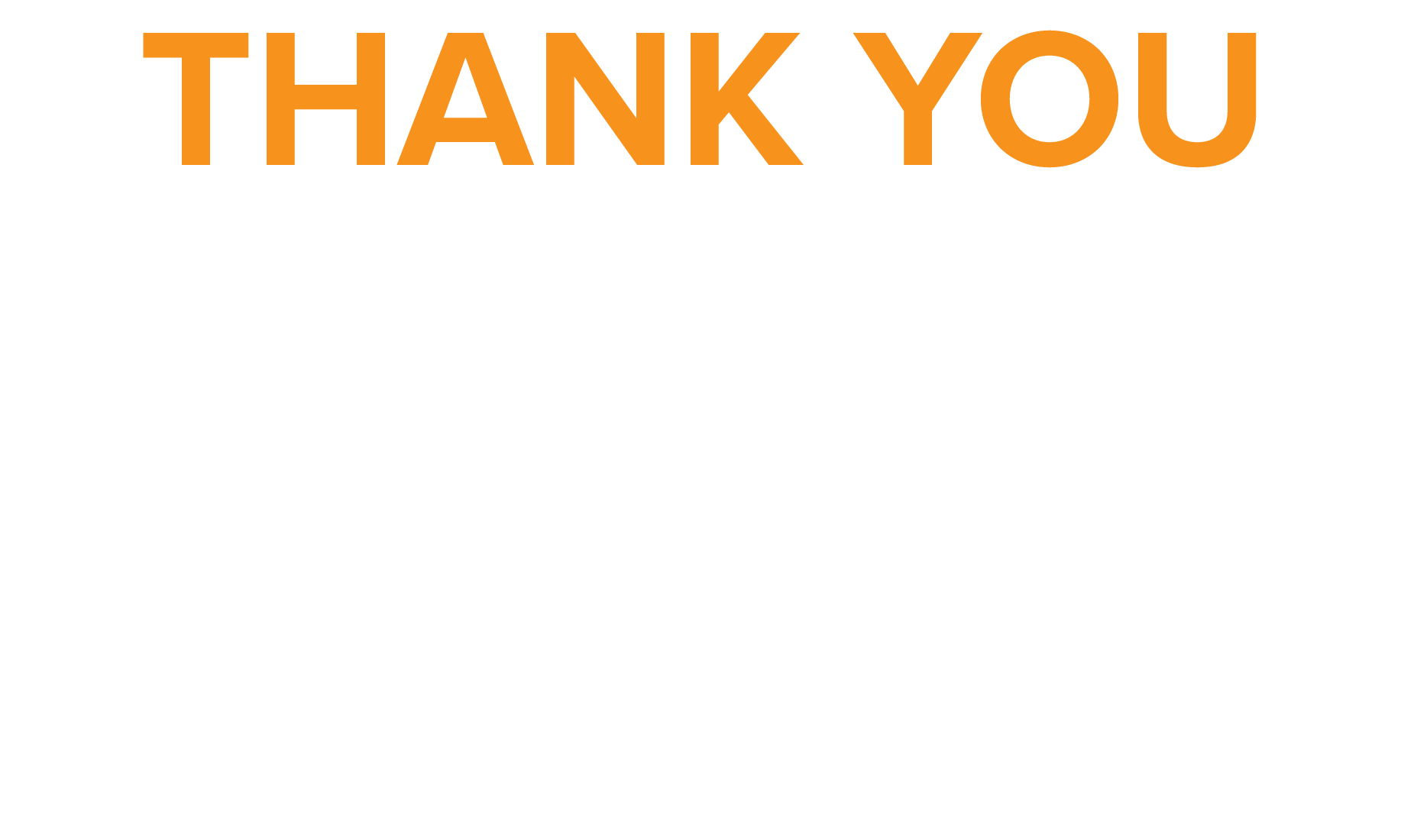 <! -- // row inner -->
Custom text
This year's COLTT keynote speaker, Dr. Michelle Miller, is a Professor of Psychological Sciences and President's Distinguished Teaching Fellow at Northern Arizona University and has researched and written extensively about cognition, motivation, and technology enhanced learning and now it's your turn to contribute to the conversation.
<! -- // row inner -->
Department Body

COLTT 2022 Sponsors

GOLD LEVEL




SILVER LEVEL

BRONZE LEVEL


REGISTRATION SPONSORS

Special thanks to Executivevents for their spectacular event coordination services!


COLTT 2022 dates and details to be announced soon. Email coltt@cu.edu to be added to our mailing list.
<! -- // row inner -->