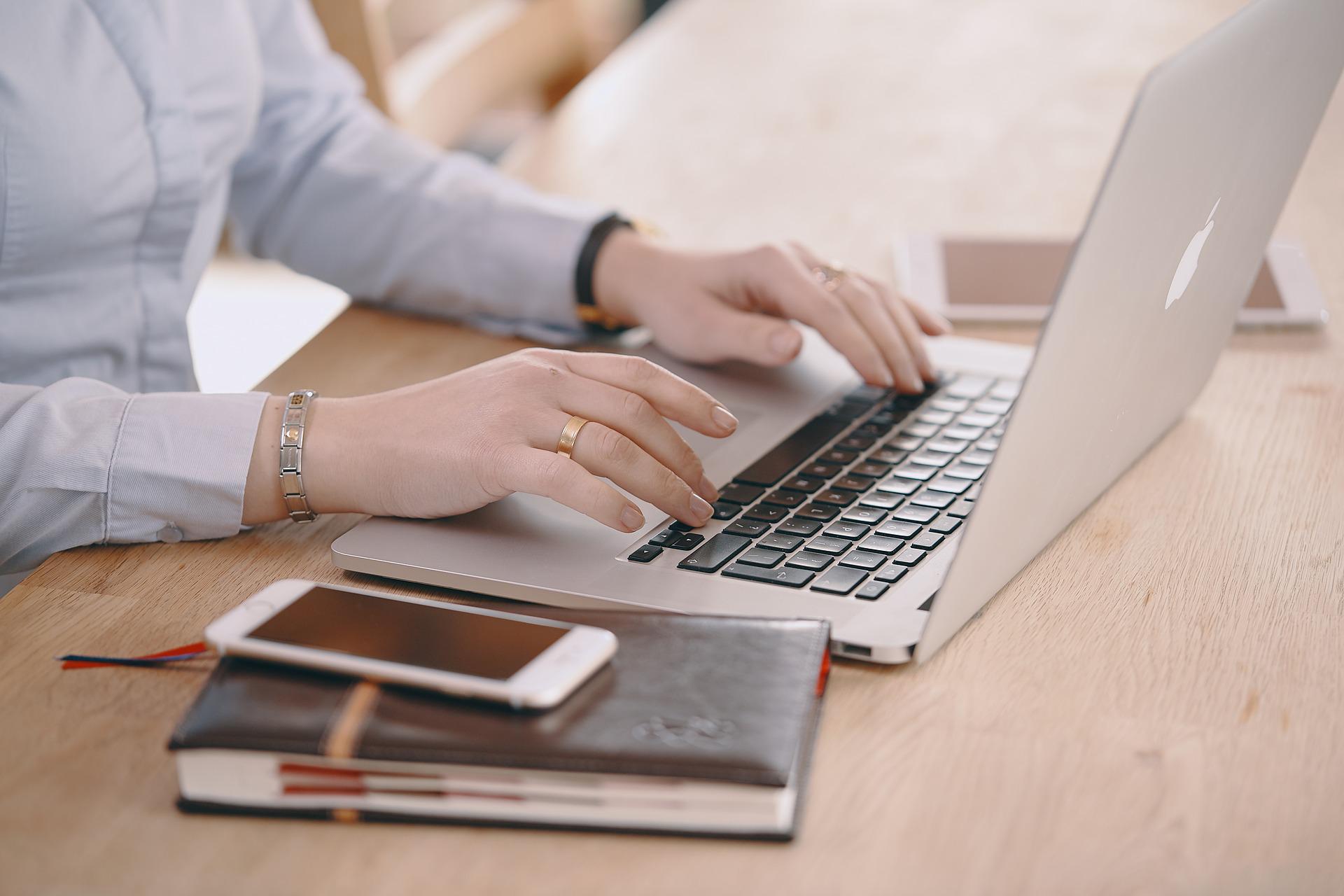 Feature Articles
Are You Doing These 7 Things to Keep Your Personal Data Secure?
Seven things you can do to help keep your financial and personal data secure.
Only open email attachments from people that you know and are expecting. Do not open any email attachments that seem odd or suspicious, or create a tremendous sense of urgency. Review the FAQs to learn more.
<! -- // row inner -->
Custom text
Important to know
CU or any reputable organization will never ask for your passwords in an email, text, or phone call.
<! -- // row inner -->
Custom text
Everyone Shares in Cybersecurity Responsibility
Be sure to complete these required courses to learn about your responsibility in safekeeping CU information.
Information Security and Privacy Awareness. This course must be completed by all CU new hires within 60 days. Since the course is updated annually, consider retaking the course each Fall. You will learn about data classification, phishing scams, insider threats, and more. 
Information Security for IT Service Providers. This course, which was recently revamped, must be completed by ITSPs universitywide. ITSPs design, build, implement, support, or provide services to university departments or individuals. The course covers policy, security management, access management, physical and environmental security, and incident detection, and reporting. 
Visit Available Training for more information.
<! -- // row inner -->
News
News channel
Articles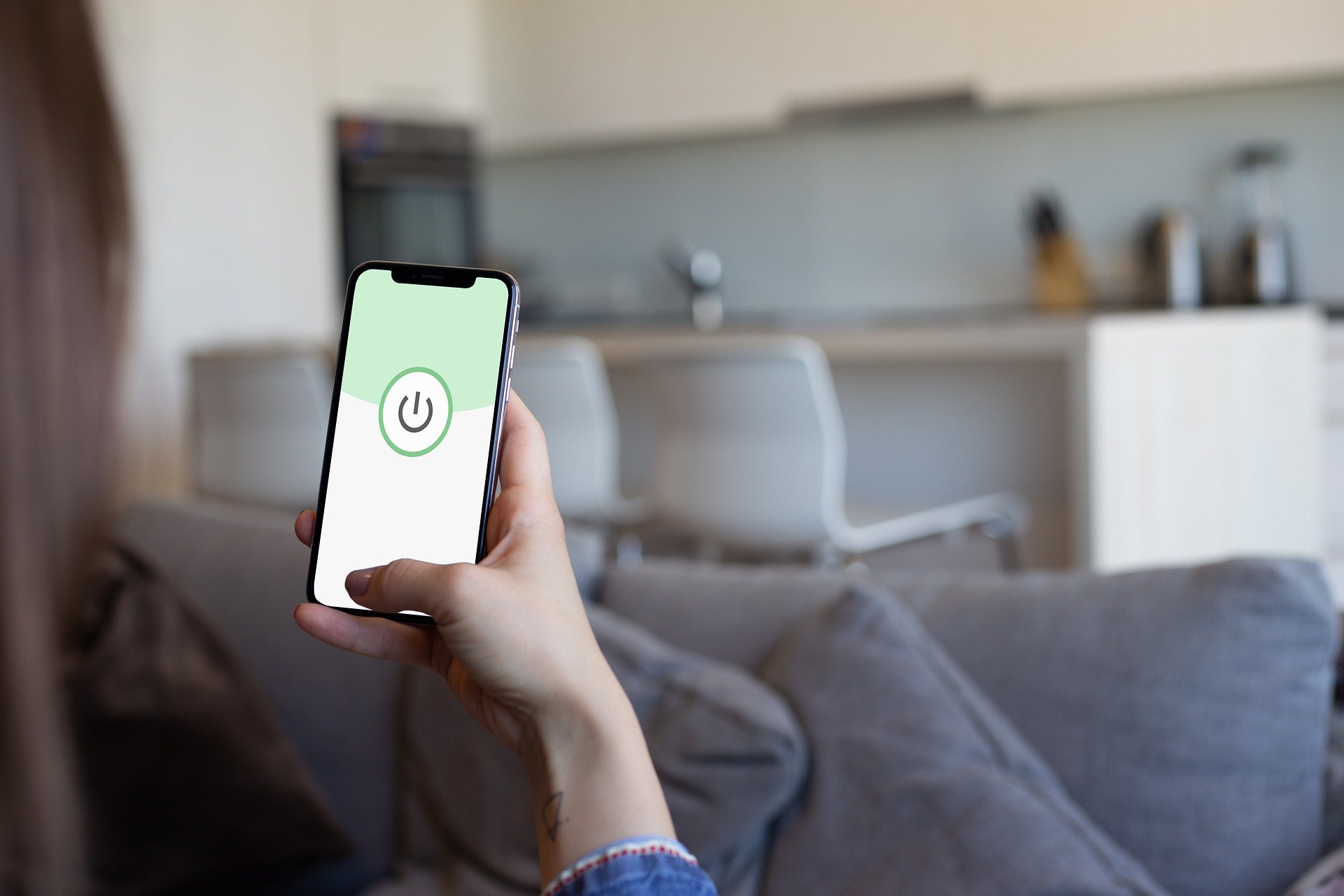 Top Three Social Media Scams
Learn what the main social media scams are and how to avoid them.
Read More
---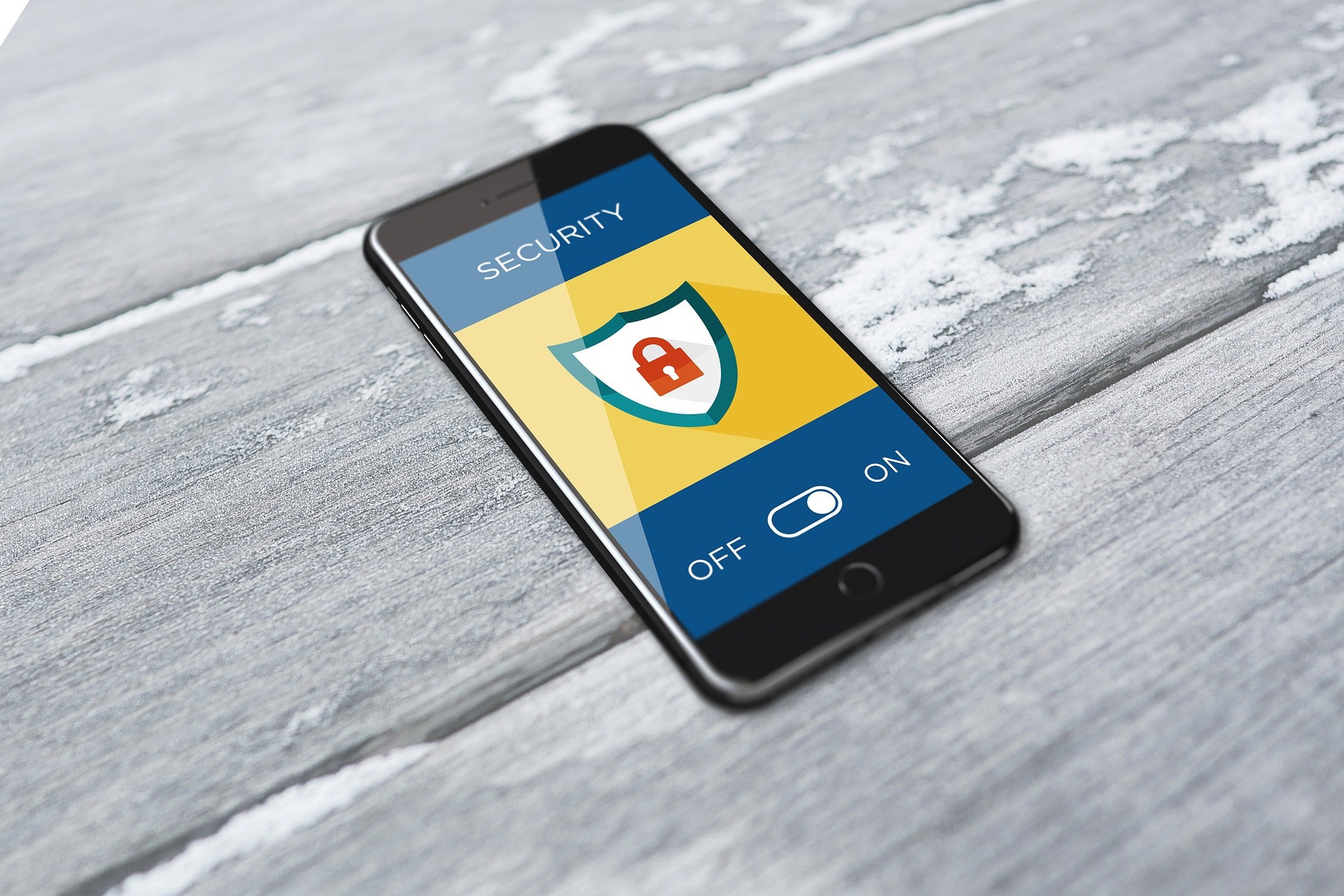 Be Cyber Smart: Learn the Basic Terms
Being cyber smart is one of the best ways to protect yourself and others from cybercriminals. Learn these terms and increase your cyber smart IQ.
Read more
---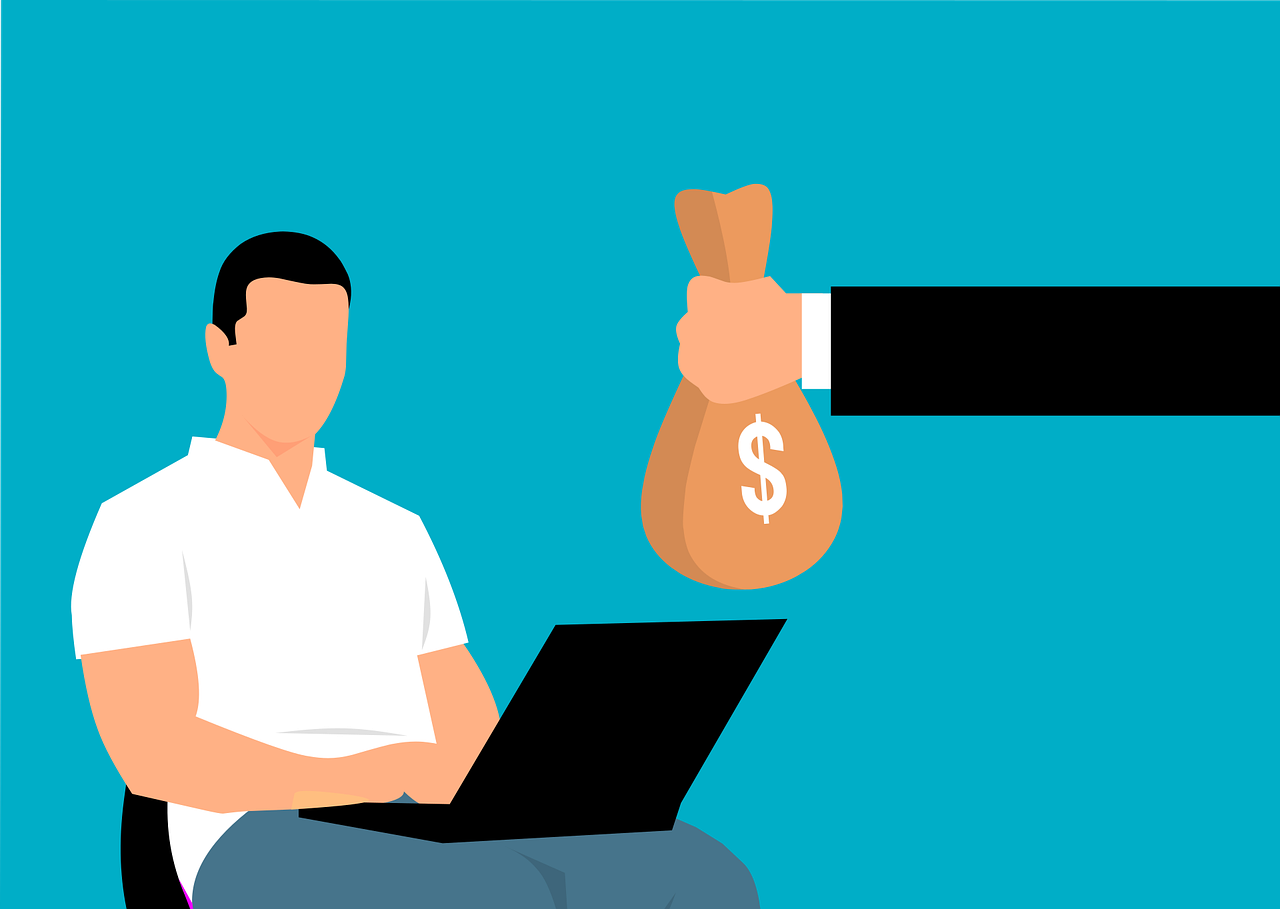 How to Tell a Job Offer from an ID Theft Trap
Learn how to differentiate between a job offer and an ID Theft Trap.
Read more
---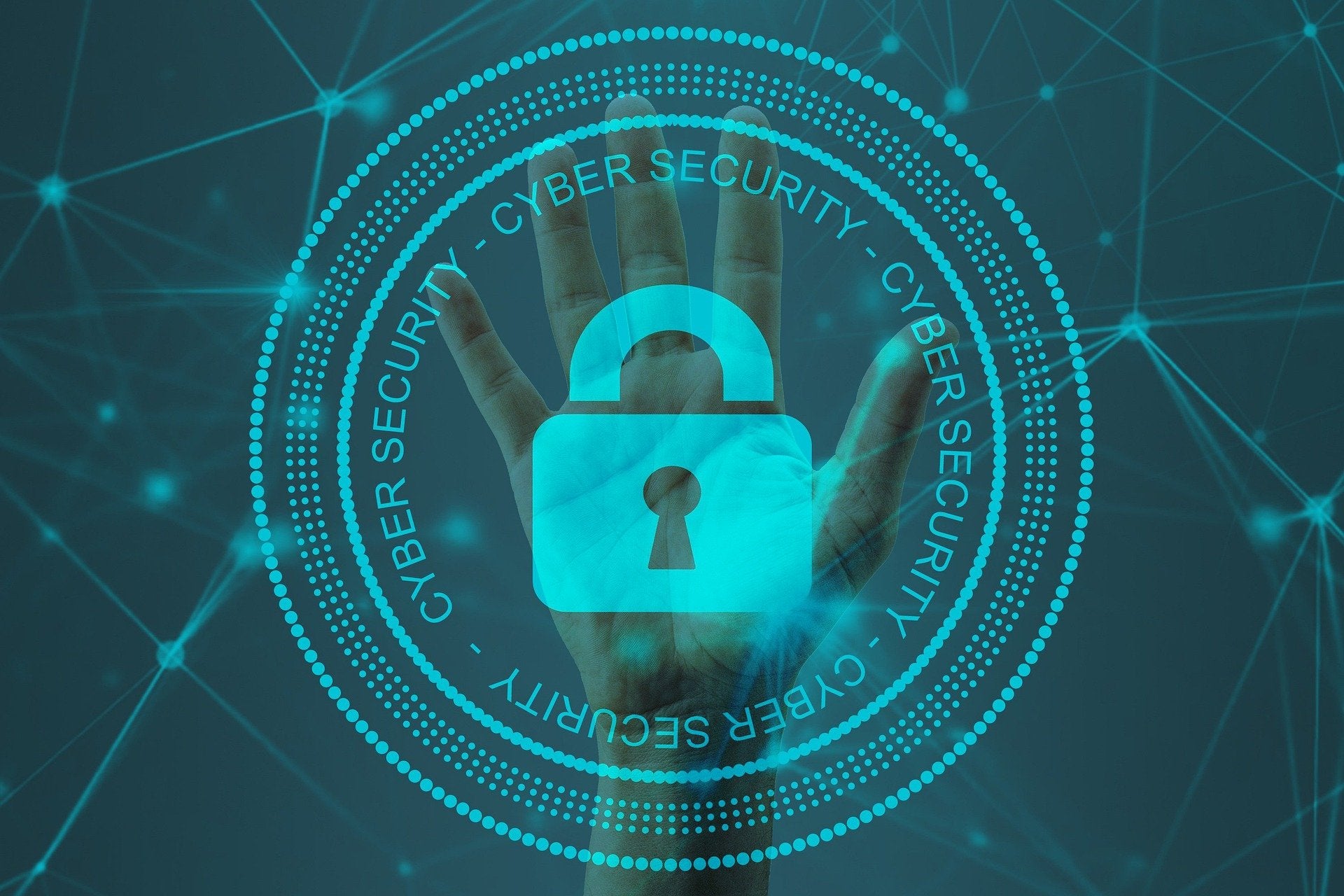 Is Your Password Strong Enough?
Learn about how to check and strengthen your passwords
Read more
---
<! -- // row inner -->