Alert Info Box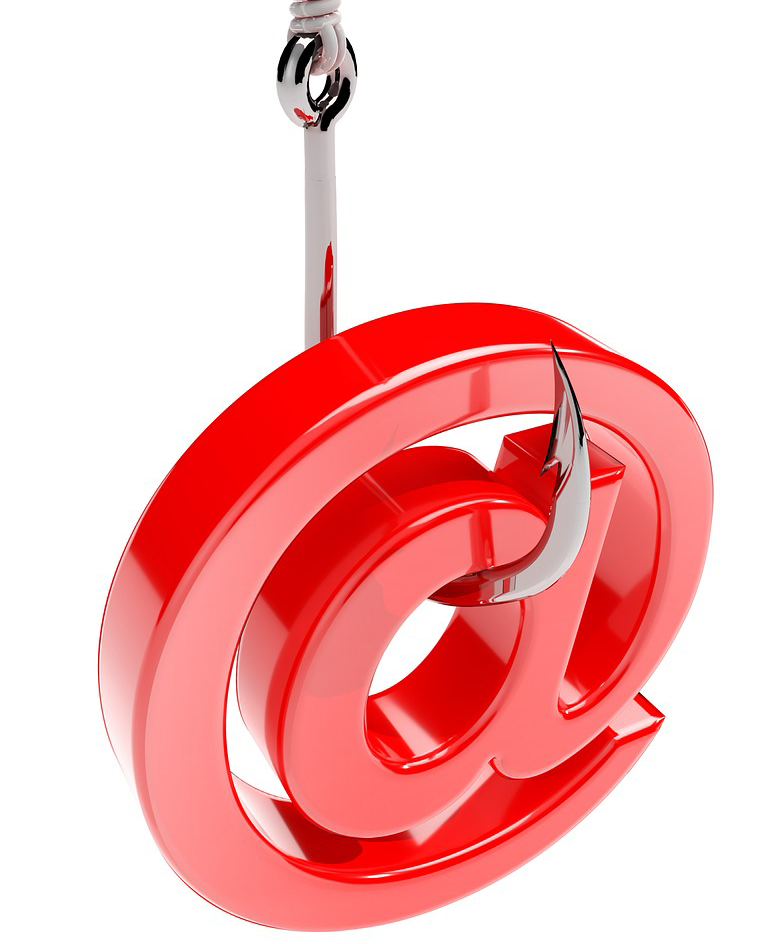 Use caution opening links in email messages
Cybercriminals try to access people's computers by emailing malicious links. They try to rush or trick you into opening these links by making the email appear to come from someone or something your know or trust. Clicking the link may take you to a site that attempts to harvest your information or compromise your computer. Only click on links that you were expecting.
Securing your Wi-Fi router
The first step to creating a cybersecure home is to start by securing your Wi-Fi router. Be sure to change the default administrator password to something only you know. Wi-Fi routers are shipped with default administrator passwords and may be publicly known and posted on the Internet.
<! -- // row inner -->