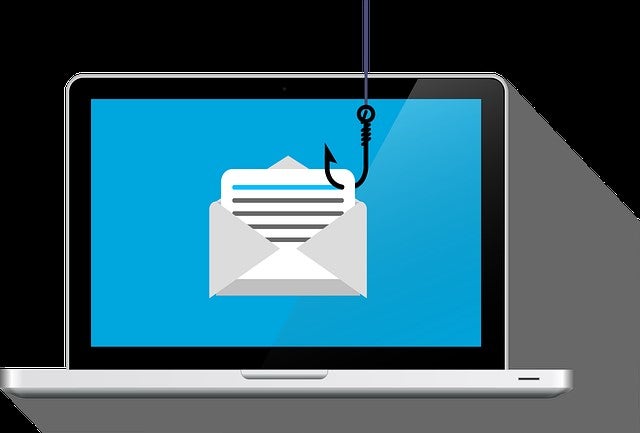 Feature Articles
Phishing Scams FAQs
Phishing – when a cybercriminal poses as a legitimate party in hopes of getting individuals to engage with malicious content or links – remains one of the most popular tactics among cybercriminals today.
<! -- // row inner -->
Custom text
Are your passwords strong enough to withstand an attempted compromise?
<! -- // row inner -->
News
News channel
Articles

Top 10 Actions to Reduce Risk
Incorporate these top 10 security-positive behaviors into your computing routine.
Read More
---

Available Training
Check out CU's online security training courses.
Read more
---

Compromised or Infected Computer?
Learn the signs and what to do for assistance.
Read more
---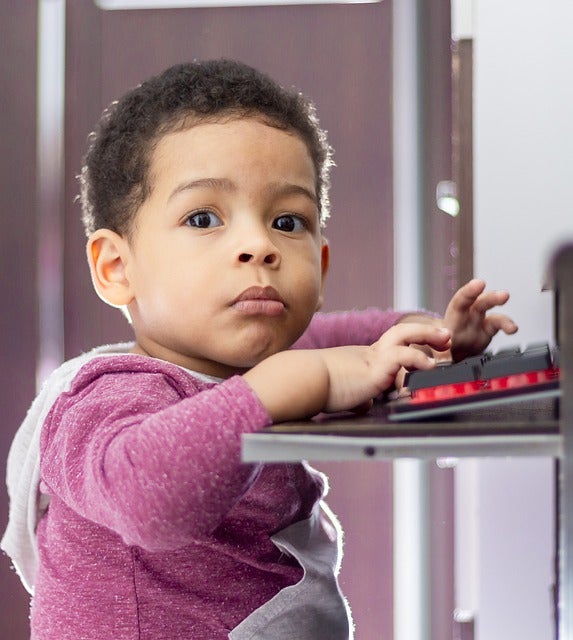 Keep Your Family Secure Online
Kids are especially vulnerable to cybercrime. Teach them good security behaviors.
Read more
---
<! -- // row inner -->