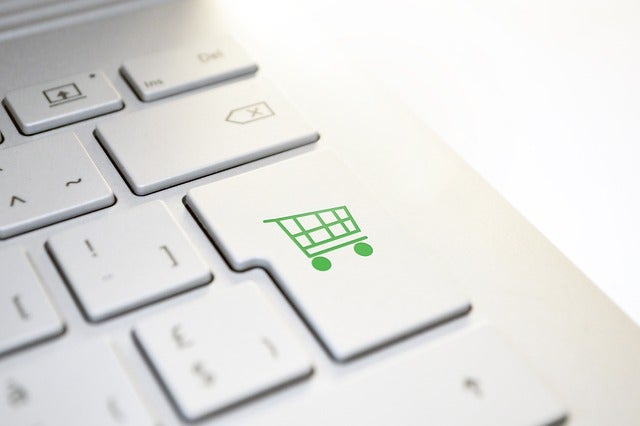 Feature Articles
Keep Secure When Shopping Online
Be mindful of these tips to help keep your financial and personal information secure.
Online scams are more sophisticated.
<! -- // row inner -->
Custom text
New Information Security Training Requirement
Effective Oct. 2, all CU employees (faculty, staff, and student employees) must complete the university's Information Security Awareness training course within the first 60 days of employment and every two years thereafter. Learn more.
What is Quishing and How to Protect Yourself
Quishing is the use of a QR code that directs you to a fraudulent website. Once on the site, cybercriminals work to steal your personal and financial information. Learn more.
<! -- // row inner -->
News
News channel
Articles

Top 10 Actions to Reduce Risk
Incorporate these top 10 security-positive behaviors into your computing routine.
Read More
---

Available Training
Check out CU's online security training courses.
Read more
---

Compromised or Infected Computer?
Learn the signs and what to do for assistance.
Read more
---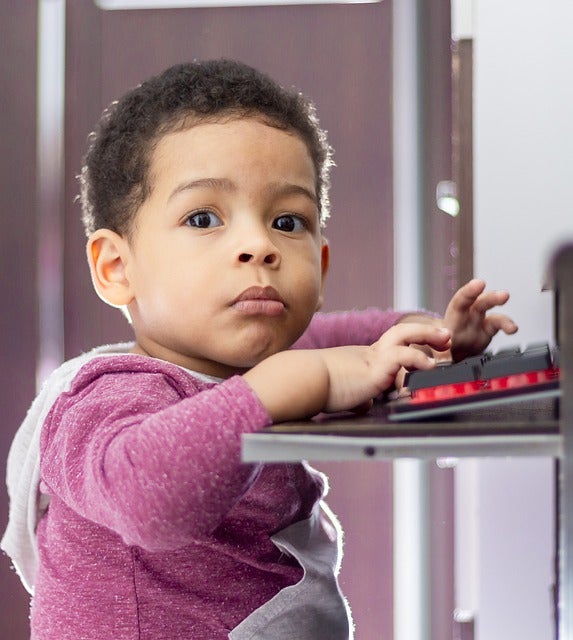 Keep Your Family Secure Online
Kids are especially vulnerable to cybercrime. Teach them good security behaviors.
Read more
---
<! -- // row inner -->