PREVIOUS STEP | Post-Training Verification
After you complete either training option, spend a few minutes taking a short verification quiz to become an official eComm user.
CURRENT STEP | Continued Education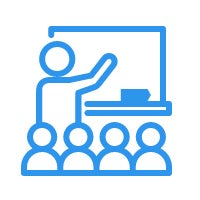 Checkout upcoming campus user groups along with intermediate & deep dive training sessions to learn advanced features and share best practices.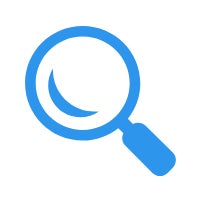 Search our Wiki for how-to tutorials with short videos, marketing and event best practices and much more!