Due to COVID-19, deadlines for 2019-20 plan year have been extended. You are now able to continue incurring expenses through 12/31/2020 and the new deadline to file claims is 2/15/2021.
Click on a tile to learn more about each plan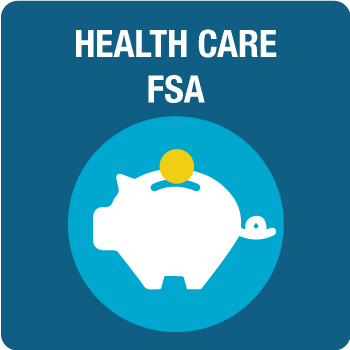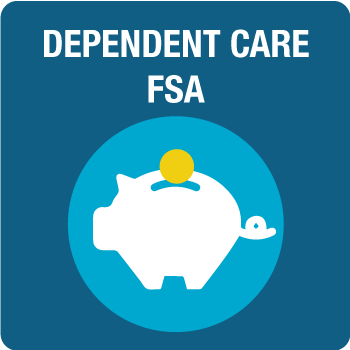 Compare plans
Use this chart for a quick overview of the differences between an FSA and an HSA.