Are you getting married? Having a baby? Is your spouse getting a new job? Events like these may affect your benefits. Your benefits elections usually remain in effect until the plan year ends on June 30. However, if you experience a qualifying life change outside of Open Enrollment, you have 31 days from the date of the change to make certain adjustments.
Learn more about each life change by clicking on a tile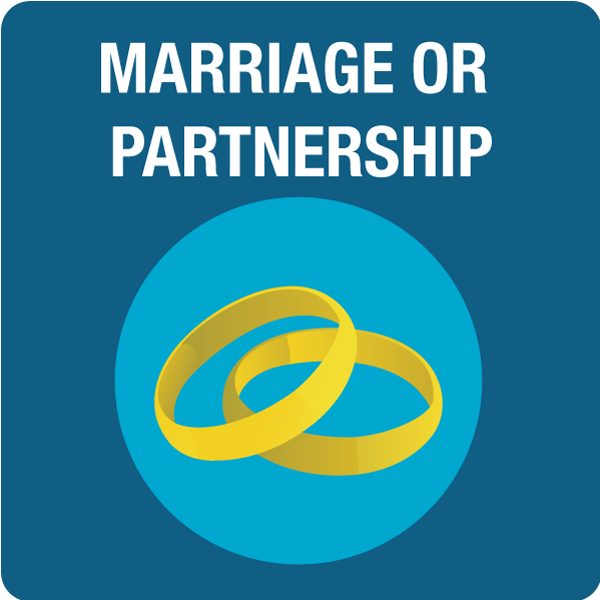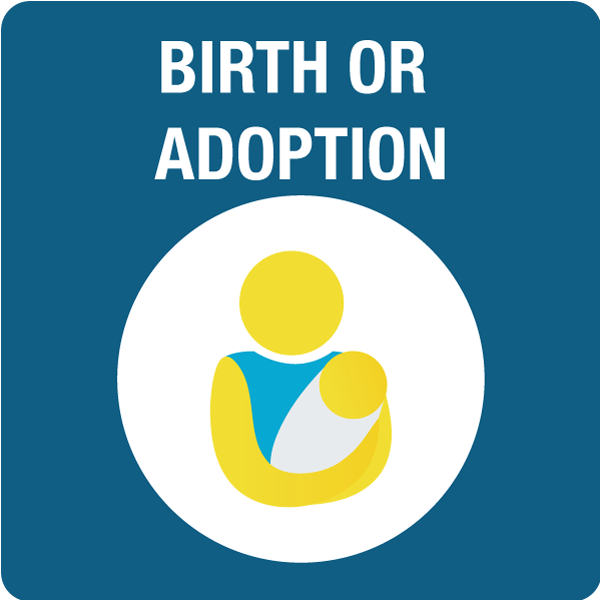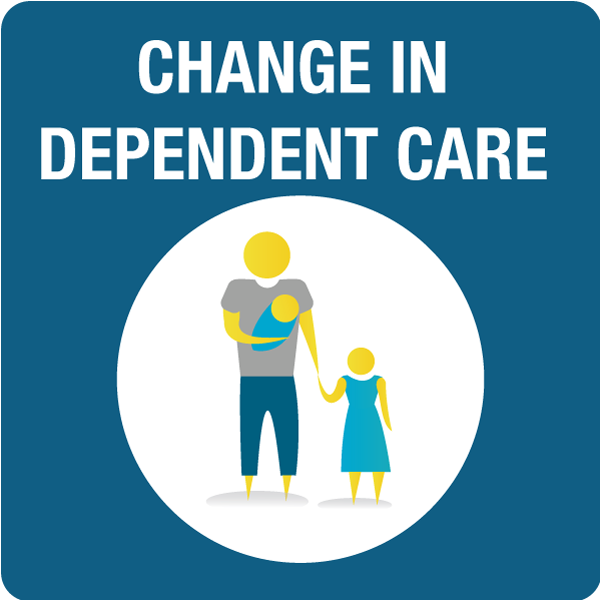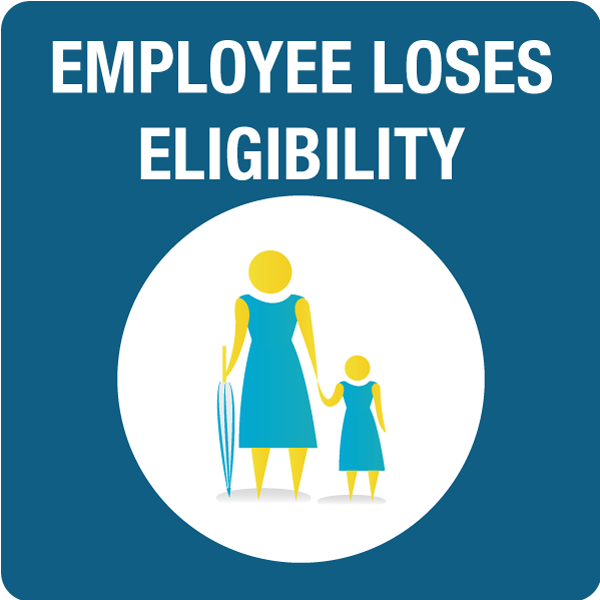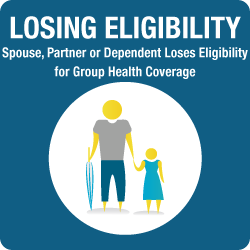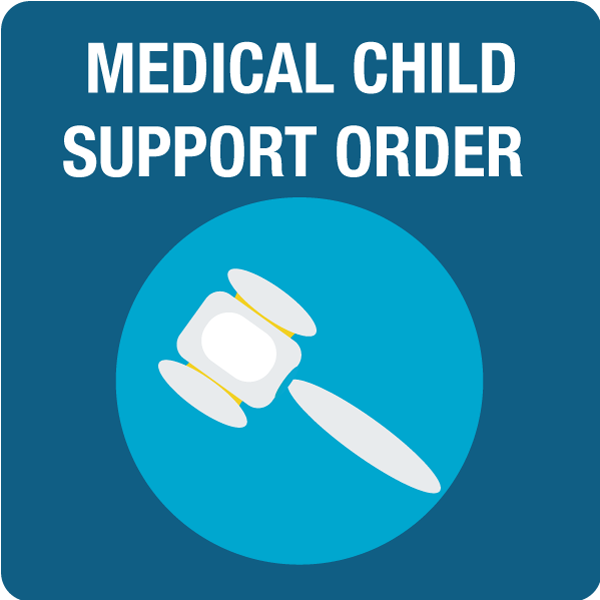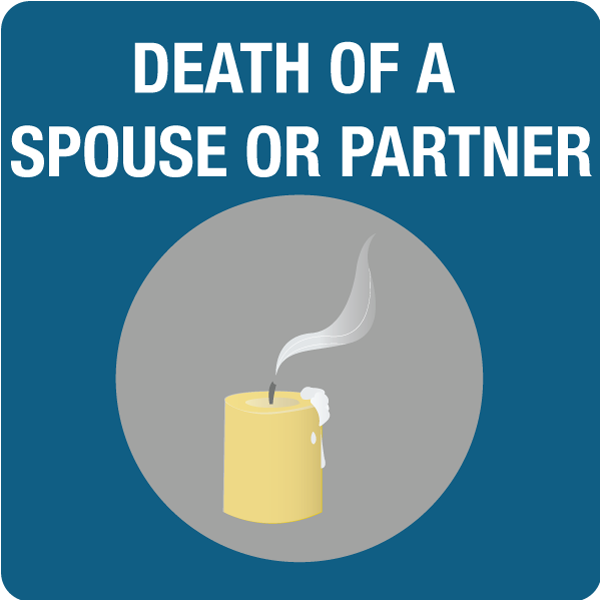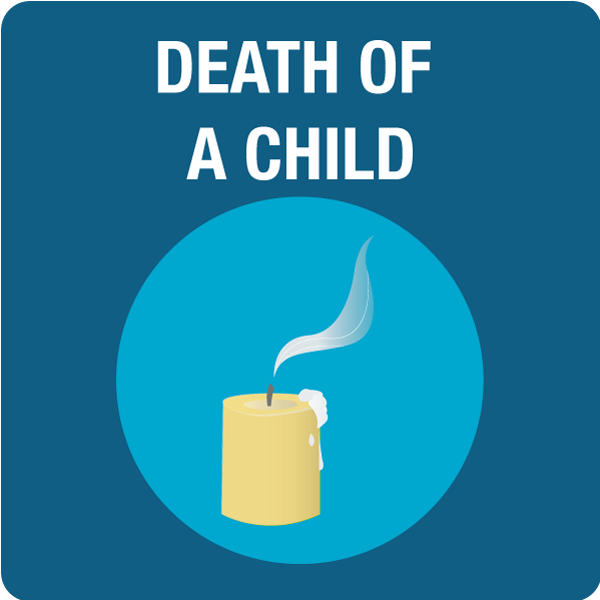 ---
These guides will assist you in determining whether a mid-year change of election is permissible within the rules established by Section 125 of the IRS code or under HIPAA special enrollment rights. If you have questions or don't see a particular life change event, please contact to a benefits professional by calling 303-860-4200, option 3.