Click on a tile to learn more about each plan
What is an FSA?
An FSA allows you to set aside money for certain expenses (medical, child care/elder care costs). You don't pay taxes on this money, meaning you'll save an amount equal to the taxes you would have paid. Accounts are subject to a "use-it-or-lose-it" rule each year.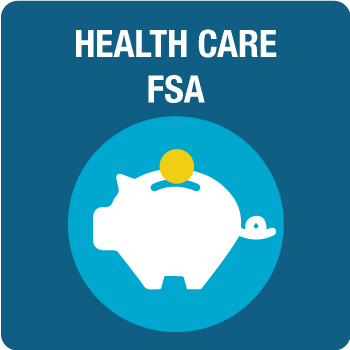 [2]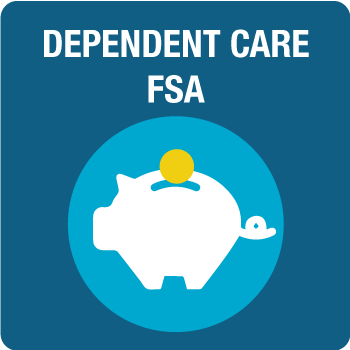 [3]
What is an HSA?
An HSA is an account that must be paired with a high-deductible health plan and can be used for, current or future, qualified medical expenses, like a doctor's visit or prescription drugs. The money you put into an HSA rolls over from year to year.
[4]
Compare Plans
Use this chart for a quick overview of the differences between an FSA and an HSA.
Learn more [5]
Before Tax or After Tax: Which option should you choose? [6]
Sub Title:
CU offers programs designed to give you tax advantages that offset health care and dependent care costs.