New HCM Updating Data course available in Skillsoft
A new Skillsoft course, HCM Updating Data, has replaced two previously offered courses, HCM Position Data and Non-Person Profile and HCM Managing People and Jobs.
This course presents conceptual information about HCM and how it is used to manage human resources data. It introduces employees to topics associated with managing employee data in HCM, such as personal data, persons of interest (POIs), and personnel actions associated with the life cycle of an employee. It takes around an hour to complete, and covers the following topics:
Updating data
Types of data HCM manages
Examples of personnel actions recorded in HCM
Access the course
Sign into the employee portal.
Expand Quick Links.
Select Start Skillsoft.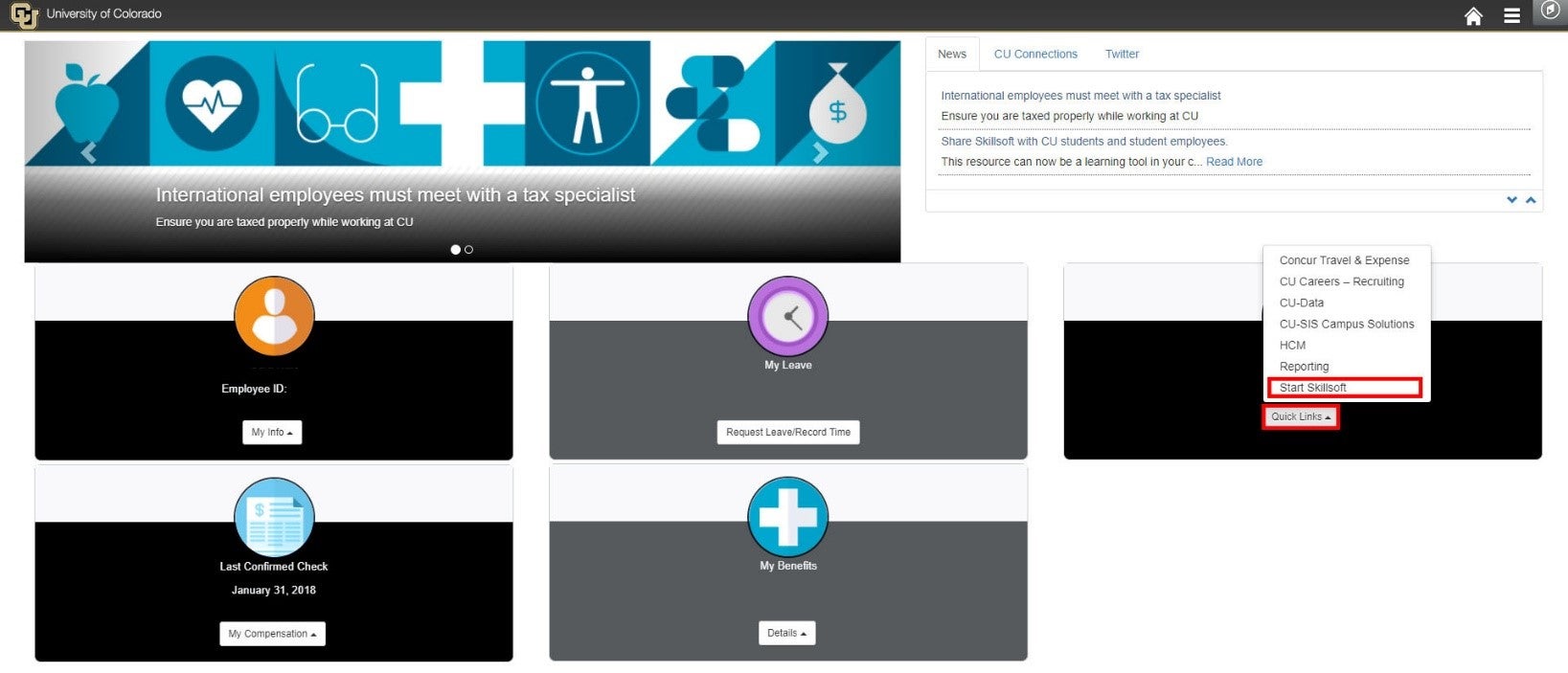 In Skillsoft, select Library from the top of the screen.​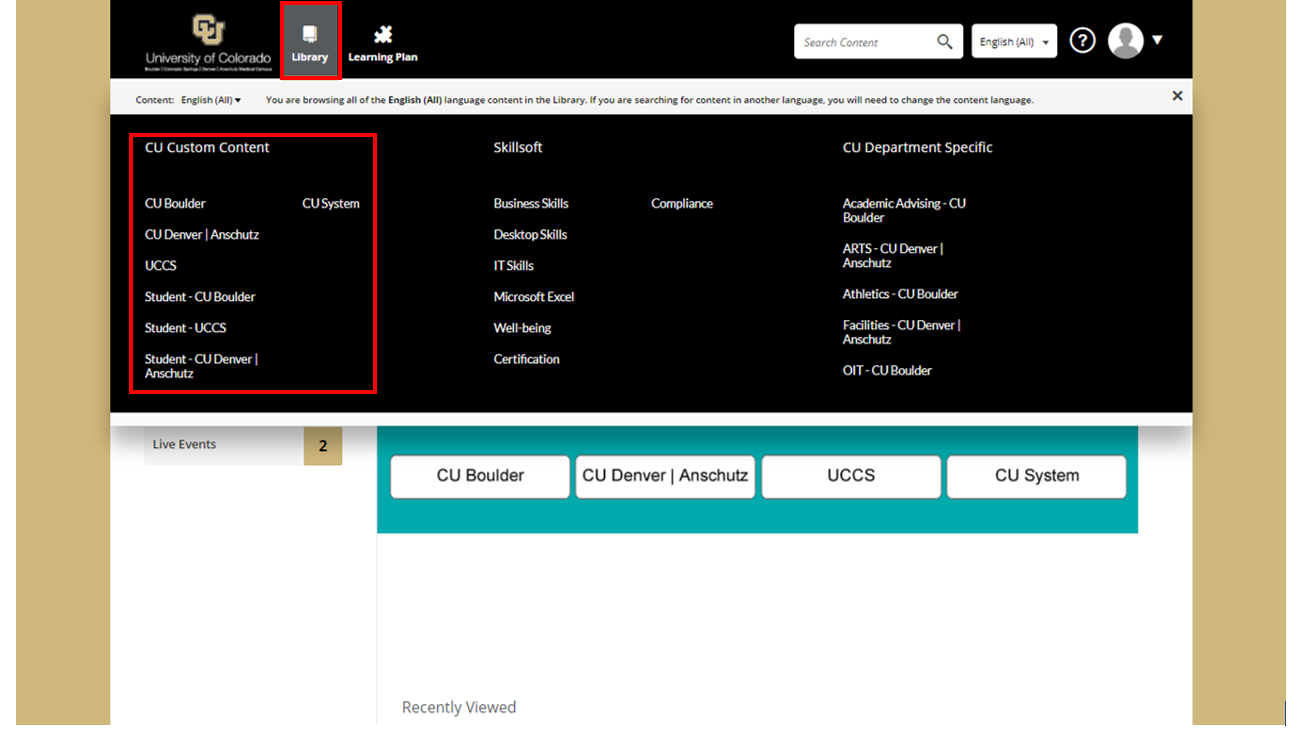 Select HCM from the left-hand Categories menu. Locate the CU: HCM Updating Data course and click LAUNCH to start the course.