That's why we provide qualified employees and dependents with tuition assistance for up to 9 credit hours per academic year and offer dependents of CU Boulder employees a 30 percent discount. Do you dream of earning a degree? Do you crave more learning in your career field? Is there a subject you'd just love to know more about? Whatever your goals, we're here to support you.
Ready to use this benefit?
To use the tuition assistance benefit:
1. Check your eligibility. You must be:
In a 50 percent (20 hours/week) or greater, regular (non-temporary) position.
In a benefit-eligible job code.
In an effective benefit period. If your hire date is on the first of the month, eligibility begins on the first of the month. If your hire date is any other day of the month, eligibility begins the first of the month following date of hire. You must be benefit-eligible by your campus of registration's tuition assistance deadline.
2. Apply for the tuition assistance by the enrollment deadlines:
System employee: Select the campus you're attending. Each campus is considered your home campus.
3. Submit the tuition assistance benefit form via the portal. If you need assistance, instructions are available in this guide.
4. Follow all tuition assistance benefit application deadline dates for your campus of registration
Applications will have open and close dates each semester.
You'll see announcements for application submission date openings in your email, the portal and on the website at the beginning of each semester.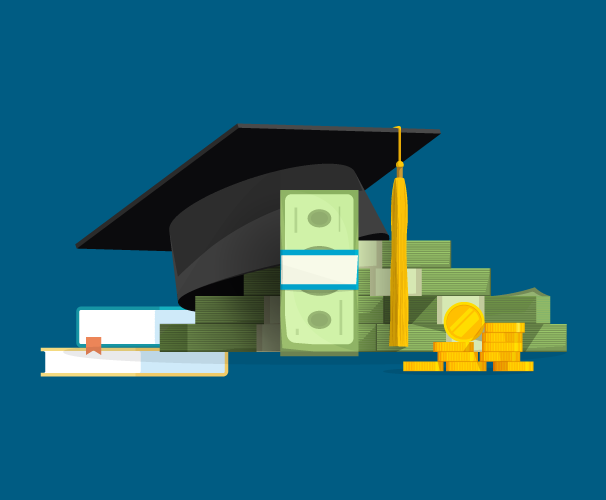 5. Watch for your confirmation email within 24 hours after you submit your tuition assistance benefit application. Once Employee Services processes your eligibility, you'll receive another email confirmation.
6. Campus Processes:
The Registrar's office at your campus of registration will process your application for course eligibility and you'll receive another email confirmation.
The campus Bursars office will waive your tuition for eligible courses. If any courses are ineligible, you will have five business days to drop them or be responsible for paying out-of-pocket.
In order to receive the tuition assistance benefit, you must meet each individual, step-by-step deadline listed on our website for your campus of registration, and you must follow all policy guidelines. (i.e. Employees cannot register for their course until the first day of the course).
Tuition Assistance resources
Dependents
CU has expanded options for dependents using this benefit. See what this means for you.
Taxes
Some uses of Tuition Benefit are taxable. Review this page to understand your obligations.
FAQs
Review common questions about the program, so you fully understand how to use it.