That's why we provide qualified employees and dependents with tuition assistance for up to 9 credit hours per academic year and offer dependents of CU Boulder employees a 30 percent discount. Do you dream of earning a degree? Do you crave more learning in your career field? Is there a subject you'd just love to know more about? Whatever your goals, we're here to support you.
Update: Employee Services will begin accepting Fall 2018 Tuition Assistance Benefit applications Aug. 11.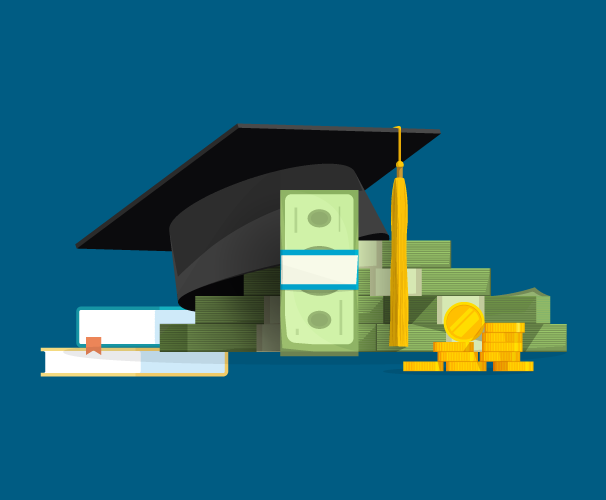 Ready to use this benefit?
To use the tuition assistance benefit, please take these steps:
Check your eligibility. You must be:

In a 50 percent or greater regular (non-temporary) position.
In an eligible job code.
In an effective benefit period (eligibility begins the first of month following date of hire unless hired on the first).

Apply for the benefit by the enrollment deadlines:

System employee: Select the campus you're attending.

Submit the tuition benefit application via the portal. If you need assistance, instructions are available in this guide.
Tuition Assistance Resources
Dependents
CU has expanded options for dependents using this benefit. See what this means for you.
Taxes
Some uses of Tuition Benefit are taxable. Review this page to understand your obligations.
FAQs
Review common questions about the program, so you fully understand how to use it.