Open Enrollment closed at 5 p.m. May 7.
Review this site to learn about changes for the plan year beginning on July 1.
Select your suitcase to see plans available to you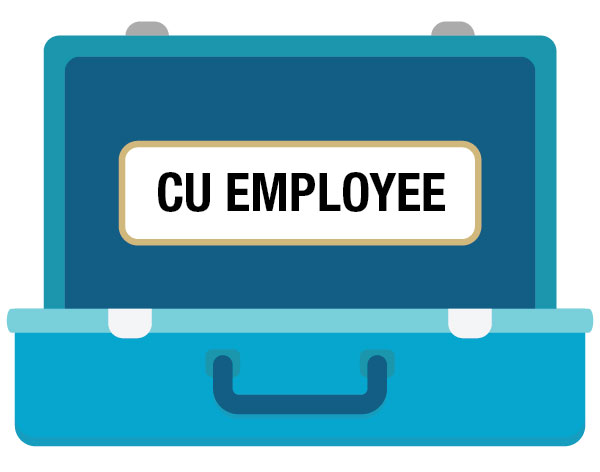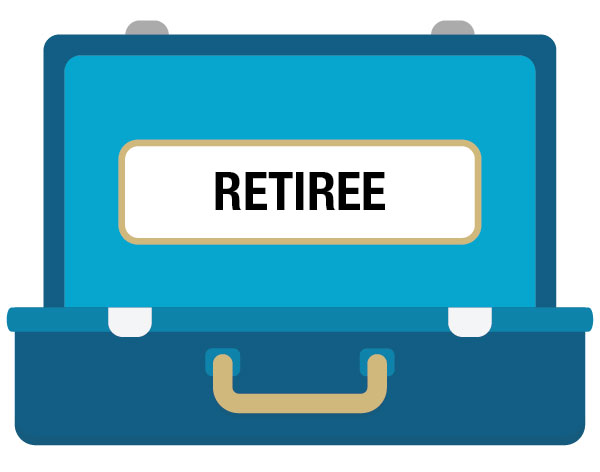 What's new?
Understand enhancements
and changes to CU Health Plans.
How to enroll
Picked out the plans you want?
Now, sign up in the portal.
Rates sheets
Review and compare monthly
plan premiums for 2021-22.
---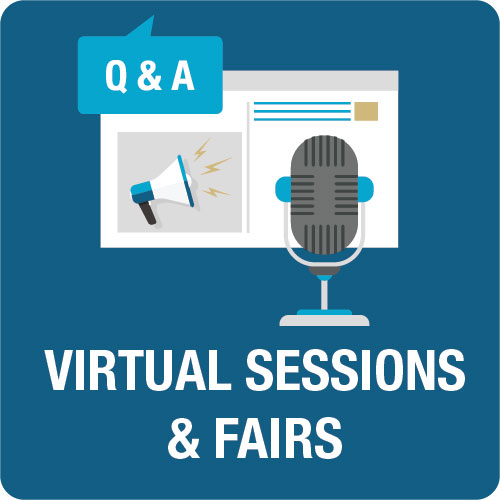 Virtual courses, videos, webinars and more can guide your decisions
Don't make benefits choices on the fly. Get a full itinerary on what CU's plan carriers have to offer so you can make informed decisions. Whether you are planning on making changes or just want to learn more about your current plans, the virtual fair can help you map out your best course of action. Plus, enter to win prizes.
---
Resources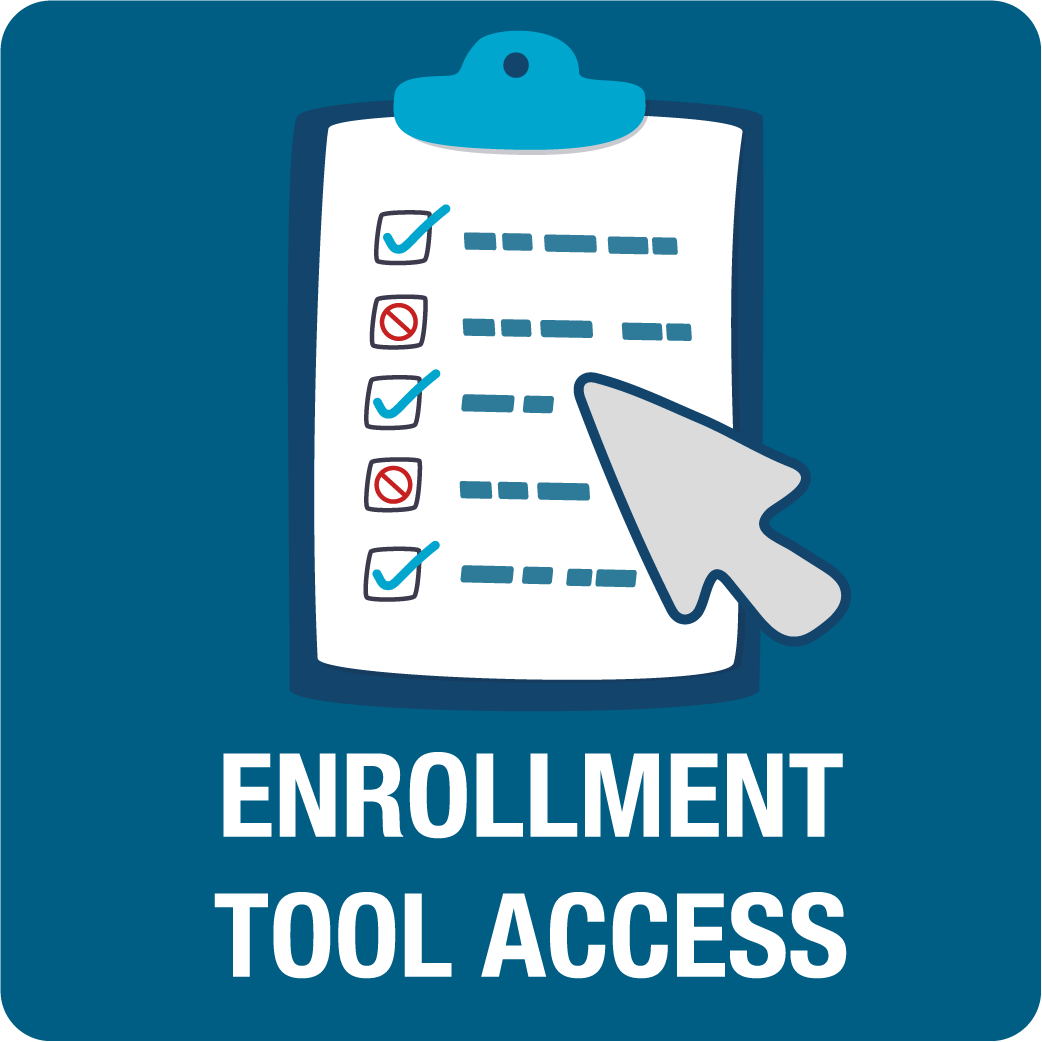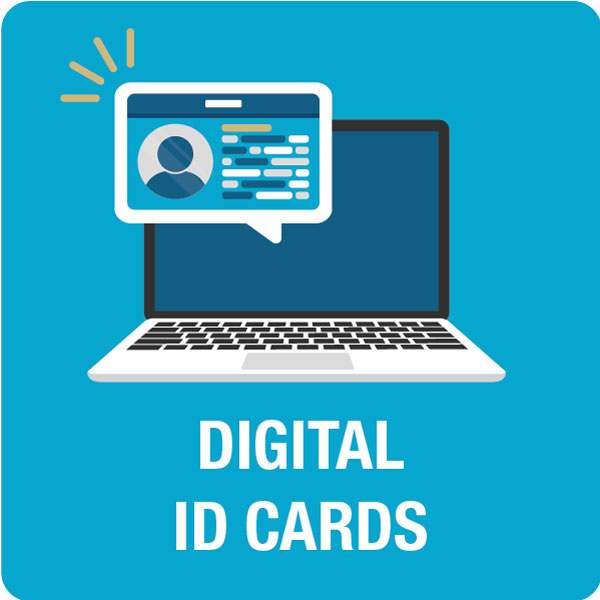 Contact Benefits
Phone: 1-855-216-7740, option 3
Para Español, escoja 4
Hours: 8 a.m. to 5 p.m.
Email: benefits@cu.edu