At a glance
This year's Open Enrollment features the following key changes:

Monthly premiums will increase to varying degrees by plan and coverage level. CU significantly increased its funding to minimize rate increases for faculty, staff, retirees and surviving spouses.
Kaiser is consolidating into a single state-wide network.
Out-of-pocket maximums will increase for certain medical plans.
Dental plans will provide flouride treatments twice per year for all ages, not just minors.
CU Health Plan ID cards digital options are expanding.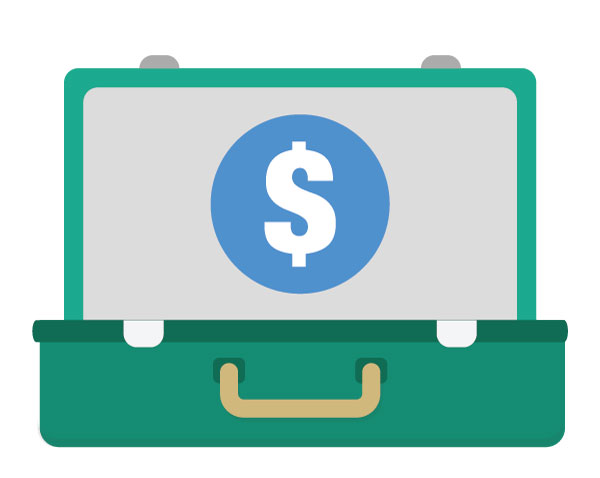 Rates and monthly premiums
CU significantly increases funding to reduce medical plan premium increases for faculty and staff
COVID-19 brought unprecedented increases in health care utilization, high-cost claims and unexpected usage patterns, all factors that affect the university's plan premiums. In response, CU leadership substantially increased CU Health Plan funding contributions for the coming plan year to alleviate the overall medical plan premium increases paid by faculty and staff.
Monthly premium increases will vary by plan and coverage level. CU Health Plan – Extended will see the highest premium increases, driven by higher-than-expected service utilization and a significant number of high-cost claims compared to CU's three other medical plans.
Dental, vision, life insurance and disability insurance monthly premiums will not increase.
For individual coverage, monthly premiums for the High Deductible medical plan and the Essential dental plan will remain $0.
---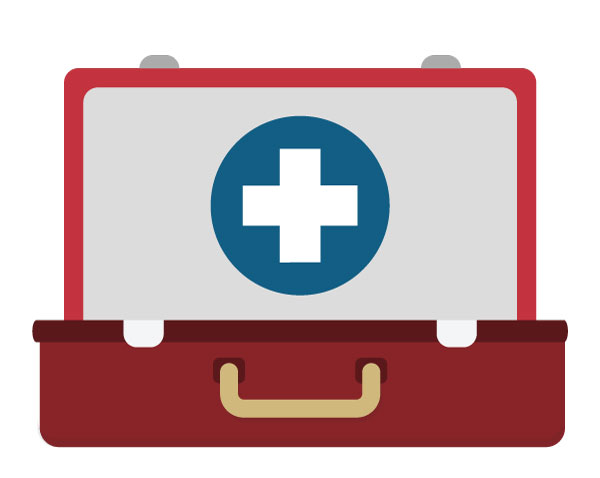 Medical plan changes
Increase to out-of-pocket maximums
Out-of-pocket maximums for CU Health Plans – Extended, Exclusive and Kaiser will increase from $8,150 to $8,550 for individuals and $16,300 to $17,100 for families (2+ people).
Kaiser network changes
Enrollees in the CU Health Plan – Kaiser plan will see several changes to make accessing care in the state of Colorado easier:
Kaiser is moving from three regional coverage areas to a single state-wide network, expanding care options for plan members.
The HealthONE Medical Center of Aurora has joined the Kaiser network to provide in-network emergency care. This addition also includes all HealthONE emergency rooms in the Denver Metro area.
Kaiser added the UCHealth Urgent Care Longmont to its network, providing care to adult and pediatric patients in Longmont seven days a week.
Kaiser has contracted with DispatchHealth to offer in-home or in-office urgent care in the Colorado Springs and Denver Metro regions. They will be exploring opportunities to expand this service along the Front Range.
---
Dental plan changes
Fluoride treatments expanded
In addition to the already rich benefit of four covered dental cleanings a year, all dental plans (Essential, Choice and Premier) will now offer twice yearly flouride treatments for patients of all ages, not just children.
During dental visits after July 1, be sure to note this element of your coverage as some dentists may not recognize this benefit for those over the age of 17.
---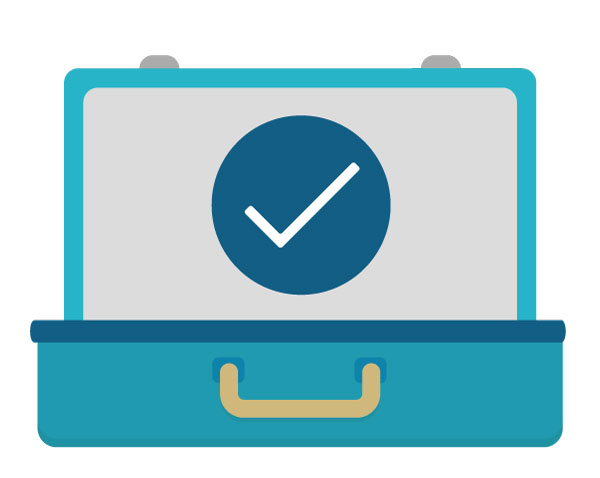 Digital ID cards available
Easy access to your coverage anytime
While you'll still recieve paper ID cards, we'll show you ways to access digital ID cards any time you need one – whether you want to print a paper copy, download an app or save your card in your phone's digital wallet.
If you enroll in CU Health Plan – Kaiser, new ID cards will be issued to reflect changes to the plan's new single state-wide network and a new appointment/advice line phone number.
When to take action
Passive enrollment: If you would like to keep the same benefit choices, no action is required. You will be automatically re-enrolled.
There's one exception: You must re-enroll in your Health Care Flexible Spending Account and your Dependent Care Flexible Spending Account for plan year 2021-2022.
Now's a good time to consider other benefits: Do you need to update your beneficiaries, enroll in or adjust voluntary retirement contributions or make changes to your life insurance policies? You can do these things anytime of year, but Open Enrollment is a great time to take a closer look. Watch the Open Enrollment digital session to learn more starting April 19.
How to enroll: You will make your Open Enrollment changes in your employee portal using the benefits enrollment tool. If you need a login or have access issues, visit our enrollment tool access page.