Lynda.com will become LinkedIn Learning this September. Learn more.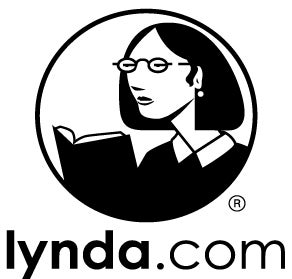 Lynda.com provides an online library of nearly 13,000 instructional videos covering the latest software, creative and business skills. Taught by accomplished instructors and recognized industry experts, Lynda.com is an easy-to-use resource for CU faculty and staff looking to develop skills such as Microsoft Office, Adobe Creative Suite, HTML coding and many more topics.
Key features
Lynda.com is designed for all levels of learners and new courses are added weekly.
Learning paths can guide your development with the aim of mastering skills that align with your career goals.
Courses are segmented so you can watch as little or as much as you want.
Exercise files let you follow along with the instruction as you learn.
Bookmarks help keep track of what you'd like to watch.
How to access Lynda.com
Log on to your campus portal.
Open the dropdown menu at the top of the screen and select Training.
Select the Lynda.com tile. (Lynda.com will open in a separate window.)