Integrating a Marketing Cloud User with Salesforce
COMPLETED DURING PROVISIONING New Marketing Cloud users are integrated with Salesforce when they are provisioned.
If your eComm user suddenly cannot send emails from Marketing Cloud, you may need to verify that their Marketing Cloud user is still integrated with Salesforce so that they can access the reports they need to complete the send. Follow these steps to integrate a Marketing Cloud user with Salesforce.
1. Open the Admin menu and locate the user. The user's name will be hyperlinked. Click the user's name to view account settings.
2. On the list of settings that appears, locate Salesforce.com Status. One of two values will appear here: integrated or not integrated.

3. If your user has a status of not integrated, click Modify Settings. A text box will appear where you will need to enter your user's Salesforce.com Username. Note that this is not the user name used when logging in.

4. To find your user's Salesforce.com Username, log into Salesforce and click the gear icon in the upper right corner to access the setup menu.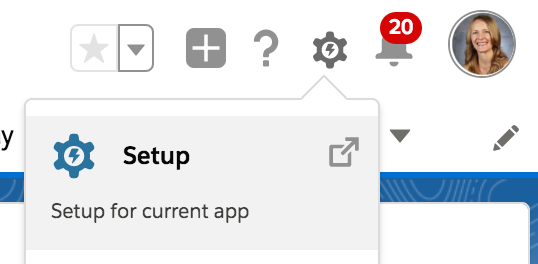 5. Under the Administration menu on the left, click Users - Users.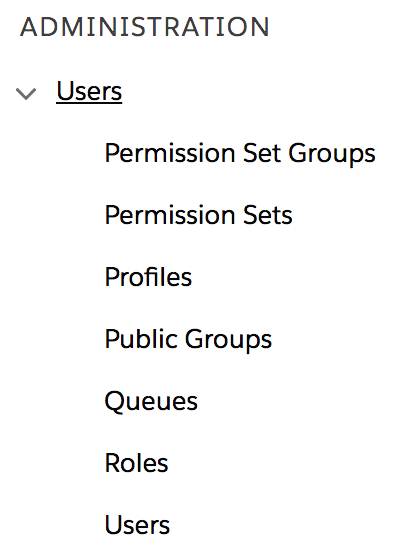 6. When the list of users appears, you'll notice the Salesforce.com Username in the third column. Its format will be #########@colorado.edu (regardless of the campus on which the user is housed). Copy the user name.
7. Return to Marketing Cloud and paste the user name from Salesforce into the Salesforce.com Username text box. Click Save to integrate the user.