Mandatory for eligible employees
Voluntary for all employees
---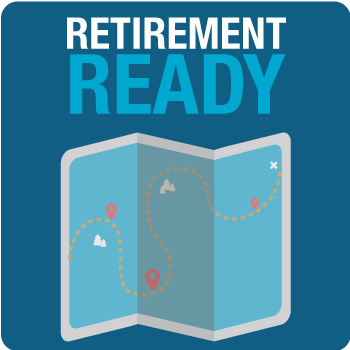 Ready to retire? We can help you map out your plan. Retirement Ready has the information you need to start on your path to retire from CU. That includes guidance and instructions, along with Retirement Ready videos, booklets and checklists.
Get personalized financial guidance without any additional cost to you. Through your employment at CU, you're entitled to one-on-one sessions with financial professionals from TIAA, the university's retirement plan service provider.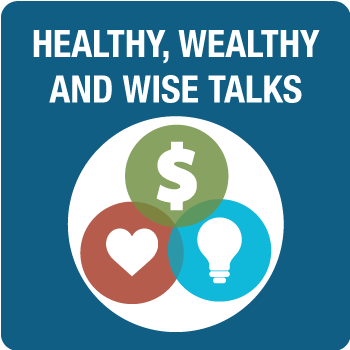 Invest in your team. These talks deliver high-quality benefits and financial education to faculty and staff from the convenience of your office. It's information that will benefit them for years to come.