You have access to four learning systems to develop your professional skills and expertise.
Click an image below to learn more about each resource
Unsure where to begin? View the Learning Resources comparison to help you decide.
Featured Learning Guides and Micro-Learnings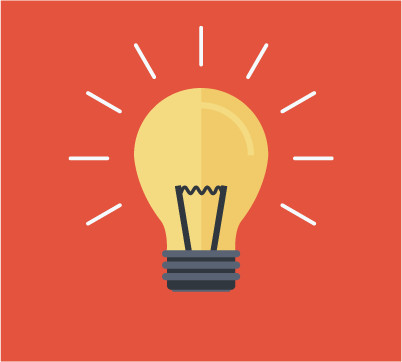 Not sure where to start? Only have a short amount of time? Use our learning guides and micro-learnings to gain essential skills.
Communication Learning Guide - Improve your communication skills with Skillsoft and Lynda.com. Watch a short video, take an online course or read a book written by industry leaders.
Active Listening Microlearning - Communication doesn't stop at speaking. Take a quick refresher on how to be a better listener.