Covid message
Custom text
We're here for you.
Employee Services strives to make CU's workforce stronger, healthier and more secure. While the majority of our staff will be working remotely to do our part to reduce community spread of the COVID-19 virus, our services will continue without interruption.
We're dedicated to providing excellent service to every CU employee. You can still reach us by phone or email, and we'll continue to roll out virtual options for many in-person programs. If you have questions or need assistance, reach out at 303-860-4200.
<! -- // row inner -->
2021 laws
Custom text
2021 BROUGHT TWO MAJOR CHANGES TO COLORADO LAW
Two Colorado laws went into effect on Jan. 1. These laws affect sick leave benefits and pay equity for employees across CU.
Equal Pay Act
Custom text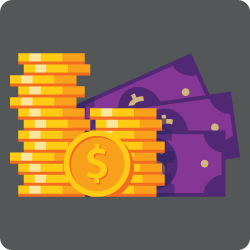 Equal Pay Act
The Equal Pay Act requires updates to CU's hiring & compensation practices to increase pay transparency and gender pay parity.
HFWA 2
Custom text
Healthy Families & Workplaces Act
The HFWA expands sick leave eligibility to all CU employees, including students, part-time and contract workers.
<! -- // row inner -->