Request an access code for
Glacier Tax Prep
To assist with U.S. tax filing obligations, nonresident alien students and employees who are sponsored by CU can use Glacier Tax Prep (GTP) software. This online tool can help you navigate the U.S.'s complex system and helps ensure all tax information and requirements are correct for an accurate tax refund.
Federal tax resources
Colorado tax resources
---
Guides and resources - Click a tile below to get started.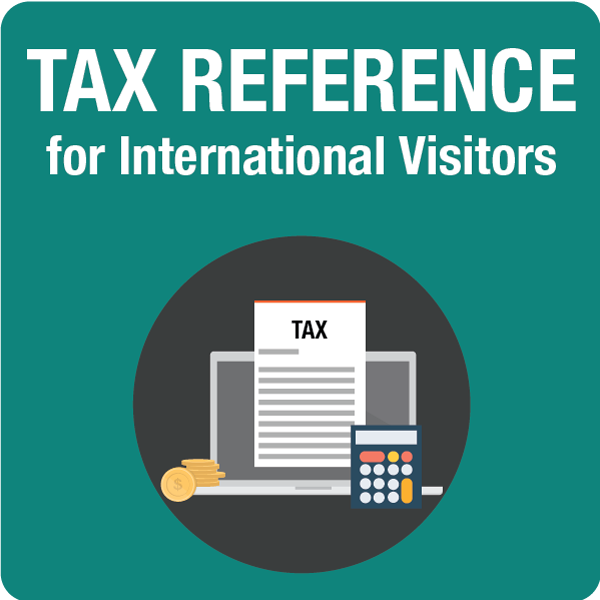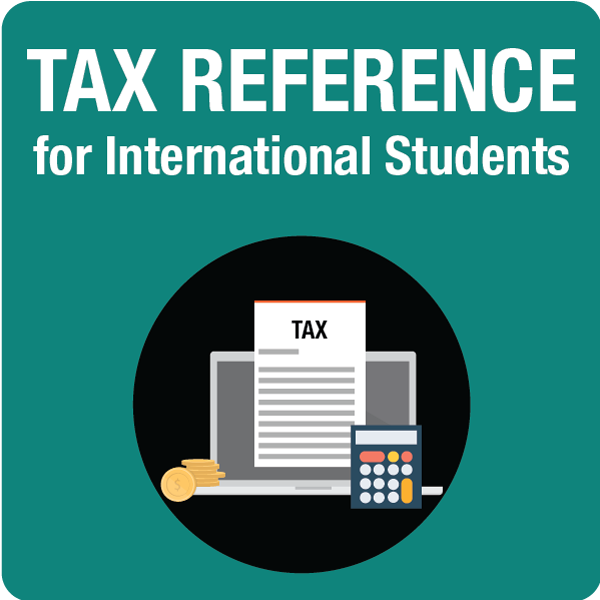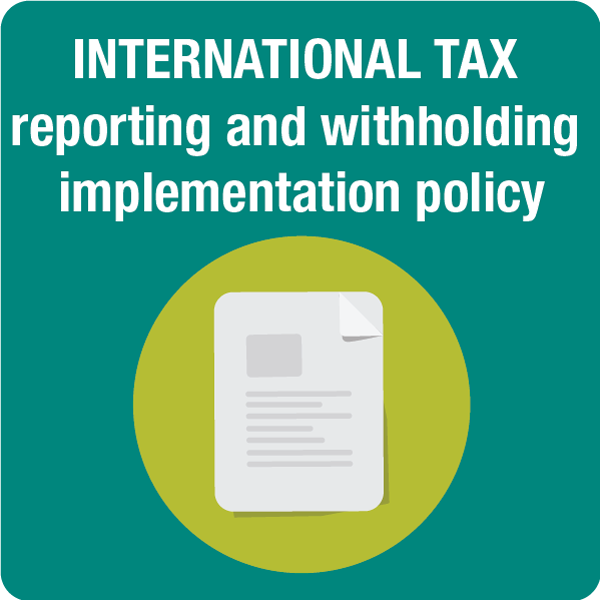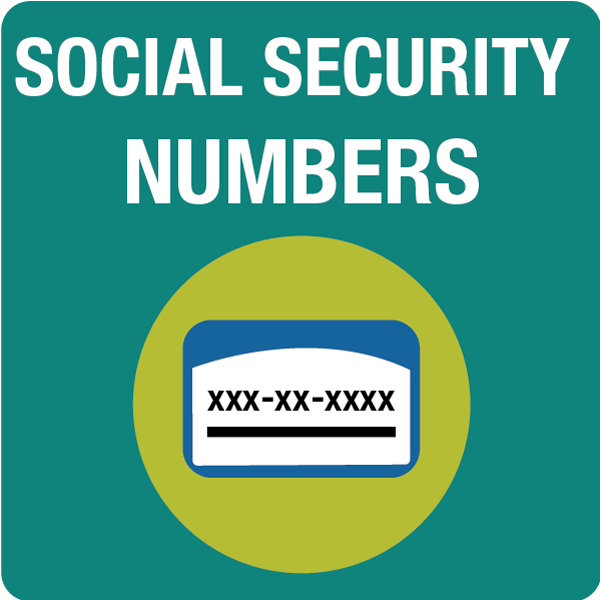 ---
Schedule an appointment with an International Tax specialist
All new international CU employees are required to meet with an international tax specialist to identify their tax status, complete proper tax forms, facilitate any available tax treaty benefits and clarify any tax filing responsibilities.
To prepare for your meeting: