Employee Services Expos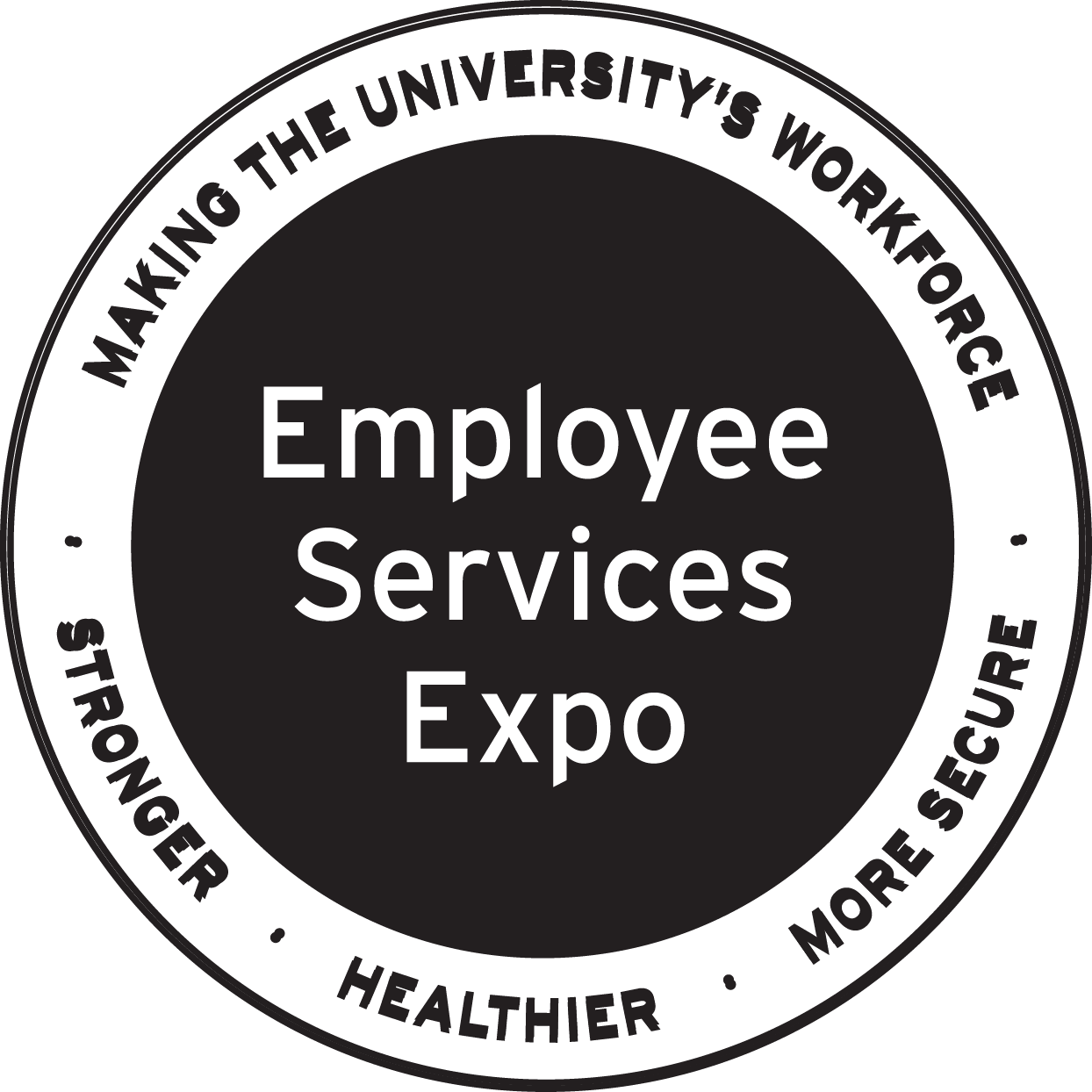 Thanks to all employees who attended the 2014 Fall Financial Expos! We're working hard to compile the information presented across each Expo—including within the Preparing to Retire Talks and Money Talks—and provide it in downloadable format on this website. Please check back soon for those resources.
In the meantime, take advantage of the following:
Bookmark Employee Services' Preparing to Retire Web page for a year-round resource for planning your post-career life.
Set up a financial consultation now by viewing the Employee Services events calendar to find available appointments on your campus.
See our new Life Events Web page, which can help you navigate the financial aspects of common life events like coupling, uncoupling and having kids.