Contact Payroll
Payroll: HCM Community and PeopleSoft Inquiries
---
Location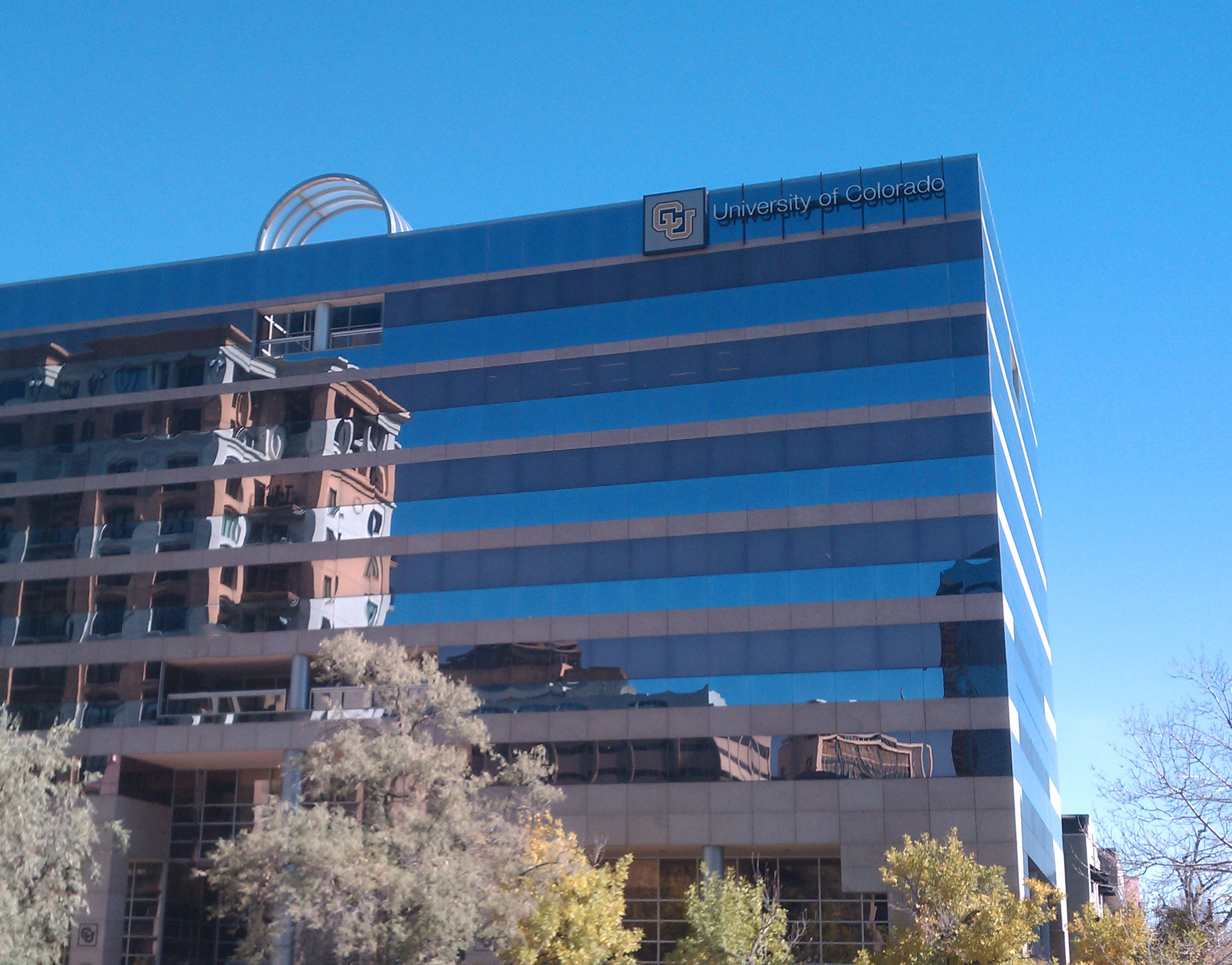 Mailing Address:
University of Colorado – Employee Services
1800 Grant St., Suite 400
Denver, CO 80203
Interoffice Mail: Campus Box 400 UCA
Contact Us
Main Phone Number: 303-860-4200 (option 2)
Fax Number: 303-860-4299
In-person appointments:

Normal business hours are 8 a.m. to 5 p.m. Monday-Friday, except for university system office holidays.
Outside of business hours, or if you receive a voicemail message, please leave a detailed message and provide a phone number where you can be reached.
To change your address, phone number, emergency contact information or to update your W-4 selections, view your pay advice or W-2:
Click on Employee/Student portal at my.cu.edu.
Select CU Resources tab.
Then select either:

Employee Profile within the My Info and Pay horizontal menu bar, or
the My Info tile on the screen.

Note: Any changes made in these areas will not update the student portal. Please be sure to make all of the necessary changes on the student portal as well.
To activate/change your direct deposit:
Access the direct deposit signup within the employee portal, within the My Info and Pay horizontal menu bar, or within the My Info tile on the screen.
You'll be prompted to verify your identity via our authentication tool, which ensures your direct deposit bank account information is safe.
Complete the Direct Deposit Authorization Form within the employee portal.
NOTE: If you do not have a CU Resources tab, please contact the IT Help Desk for your campus from the list below:
Boulder: 303-735-4357
Denver/AMC: 303-724-4357
UCCS: 719-255-3536
System: 303-860-4357
HCM Community members:
When an off-cycle check is approved for processing by Employee Services, please email the form to: offcycle_pbs@cu.edu
Note: If you are an HCM user and need technical assistance, contact your local IT Service Desk.
My Leave & Portal issues or corrections
Contact hcm_community@cu.edu