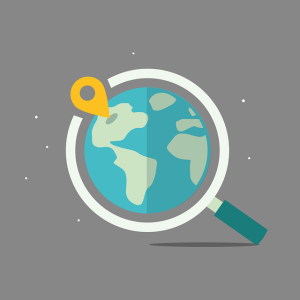 You asked and we answered! The Concur online booking tool has been enhanced to provide features that our travelers have been asking for over the past few years.
When booking in Concur, you now can:
Purchase airfare for Frontier and Spirit Airlines!
Purchase basic economy fares!
Make post-ticketing changes to your existing flights online, in the tool!
When using any of these new features, please be sure you refer to the online guidance in Concur that outlines any restrictions. For example, although basic economy fares can be extremely cost-effective, they do come with some restrictions that should be diligently considered (no changes, no seat assignments until check-in, no frequent flyer points earned, one carry-on, etc.).
If you have any questions, contact psctravel@cu.edu.