On the Road to the FIN Upgrade

Posted on June 19, 2014 by nroden
CU has embarked on a journey to upgrade its PeopleSoft Finance System … and we at the OUC want you to travel this road with us. In fact, we need you to help us build the road. Your suggestions and feedback will help make the new system and related business processes as useful, efficient, and pain-free as possible.
Today we present your travel guide: the OUC's new FIN Upgrade website. You can count on this resource to keep you informed and to provide a feedback mechanism to our office throughout the upgrade project.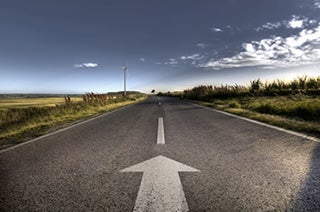 So let's get started: Please visit www.cu.edu/controller/finance/finupgrade.html. Take a look. And after you've checked out the site, be sure to click on FIN Feedback to tell us what you think.
Look for our next news post! Campus fit/gap analysis and design sessions: What's happening and what it means for you.