We are working on adding an Employee ID prompt to m-Fin SPEEDTYPE SUMMARY.
A run for an employee id will return all speedtypes for which the employee id has any fiscal role. As with FOPPS codes, the Employee ID prompt will also filter Speedtype searches, for when you want to pick and choose speedtypes to run.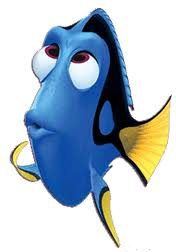 This enhancement is motivated by the desire to end the big monthly report delivery known as the burst – fiscal roles based pre-run reports appearing in the my.reports tab in the my.cu.edu portal. An m-Fin employee id prompt is a way to bring something like this to on-demand reports. Can't remember all of your speedtypes? Enter your Employee ID and we'll show them to you.