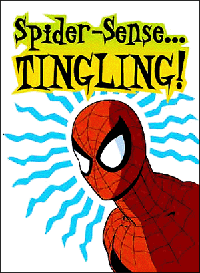 Want to see all of your procurement card transactions for a fiscal year? Try m-Fin ESP TRANSACTIONS. It is available to you now for testing, in Cognos QA.
[13-Jul-2015: This report has migrated to production.]
m-Fin ESP TRANSACTIONS runs for an individual procurement card holder. It lists the charges incurred on the procurement card for a fiscal year. It can run one vendor at a time or all at once. If you want vendor totals and currently you manually total individual procurement reports from Concur or you manually total from printed receipts, I encourage you to give this new report a try. My thanks to Employee Services's Judy Anderson for help with defining this report.
Sometimes the first procurement card holder search is a little slow (15 seconds). Let us know if you like the report - if we should put more work into it striving to improve the search speed. Leave a comment below.