Improvements to m-Fin PROJECT FINANCIAL STATUS
Speedtype
We've added a speedtype prompt. It works like the single speedtype mode in m-Fin TRIAL BALANCE SUMMARY. Type in a speedtype and hit the enter key. The report runs. The SPEEDTYPE prompt then also appears on the html output page. Use it to run another speedtype when you are ready.
Fund
We also added a fund prompt. You can choose among this report's three supported funds, 30, 31, and 35. This can help when you are running for an org code or a PI.
Try it now
Test this new version of the report in Cognos QA. It's in the Project Reports subfolder:
Public Folders > CU Reporting > Finance > Project Reports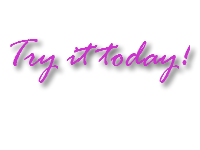 Leave feedback below. OUC is also testing and if all goes well this version will go to production Friday, 23 May 2014.