Improvements To Compensation Summary Report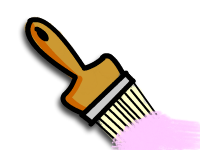 Improvements to
m-Fin COMPENSATION SUMMARY
are ready for you to test in Cognos QA:
[15-May-2014 Migrated to production.]
Resize button for when the search list boxes need to be wider.
Improved input text validation on the ADDITIONAL SEARCH CRITERIA.
REPORTS TO prompt. Entering a position number limits the search results to just those people in positions that report to it.
We also updated m-Fin PAYROLL TRANSACTIONS in order to keep it built similarly and working properly for drills from m-Fin COMPENSATION SUMMARY.