Learn more about
TRAVEL
The University's managed travel program is designed to meet the travel needs of all individuals who travel on official University business.
Custom text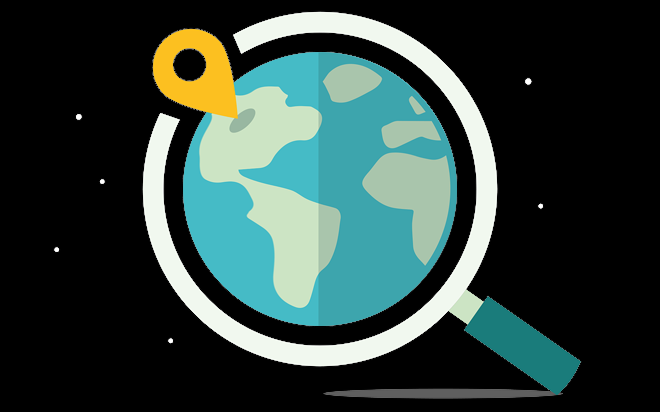 <! -- // row inner -->
Purchasing Image
Custom text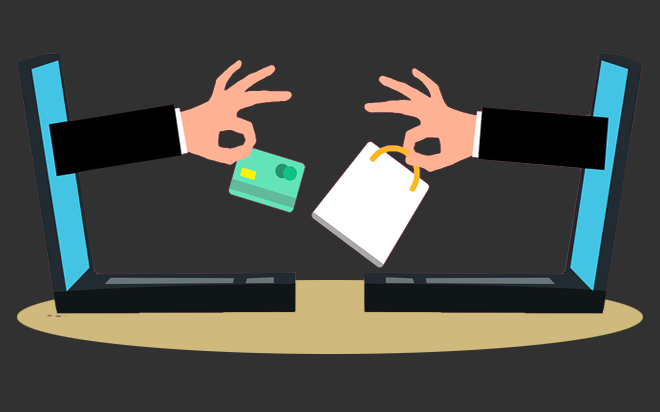 Purchasing Text
Learn more about
PURCHASING
There are several ways that goods and services may be purchased, depending on what is being purchased and the dollar amount and/or nature of the purchase(s).
<! -- // row inner -->
Help Desk
Custom text
Need help? Get answers.
The PSC Service Desk is there for you. We provide timely, high quality and professional services and support at every customer interaction.
Custom text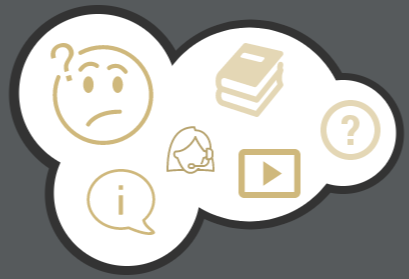 <! -- // row inner -->
Communicator
If you have unsubscribed from PSC communications in the past and would like to opt back in to receive emailed newsletters, please follow these steps to opt back in.
---
The University has agreed to partner with Staples to minimize delivery volume to campuses in order to reduce environmental impacts.
---
With feedback received from the campus communities, the PSC has completed a full review and clean-up of the expense types in Concur, our travel and expense management system.
---
Discover three ways to improve your Marketplace guided buying experience!
---
Fiscal Year (FY) 2022 ends at midnight on June 30, 2022. Follow these deadlines and instructions to ensure that your FY 2022 expenses are appropriately recorded in FY 2022. Send us your documentation now - no need to wait till the deadlines.
---
To keep you apprised of product availability and price pressures, the PSC is providing the following information to guide your demand planning. The conflict in Ukraine presents additional strain on the world's supply chain challenges that may impact your purchasing ability.
<! -- // row inner -->