Wrapping Up An Improvements Phase
We are spending this quarter on stabilization and improvements before embarking on another decommissioning project in April. Here is what we've been working on.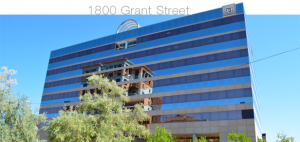 Previously announced
Not previously announced
Auxillary Type prompting in m-Fin TRIAL BALANCE TOTAL and m-Fin ACCOUNT RANGE BY FUND. In the works.
Longitudinal expenditure charts spanning multiple FY's or life-of-project. In the works.
m-Fin REVENUE AND EXPENDITURE SUMMARY with user controllable page suppression and also support of CSV output. In the works.
Under $5000 weekly e-mail. In the works.
Tuning m-Fin ACCOUNT NUMBER. In the works.
Revenues option for m-Fin BAE BY MONTH – SUMMARY. In the works.
Accounts Receivable/Billing queries. In the works.
Asset Management queries. In the works.
I will do individual blog posts about these new items when they are ready for testing.