m-Fin Report Documentation
Finance and Procurement Business Services (FPBS) is a unit in my office, the OUC. FPBS maintains documentation about what reports are available and how to run them, known as Step-by-Step Guides & Other Learning Resources. The idea behind step-by-step guides has been to show at almost a click-by-click level the procedure for accomplishing an example run of each report.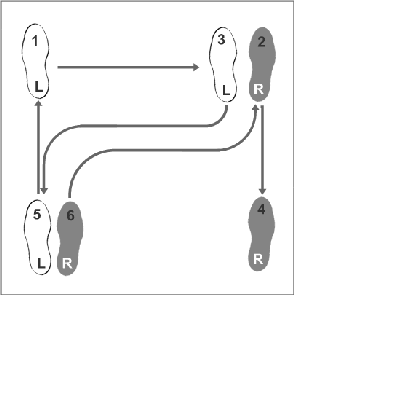 Reasoning that users would rather focus on what makes a particular report unique, and would rather consolidate documentation of features common to many of the reports into one separate document, FPBS's Lisa Vallad and Normandy Roden are proposing a new style of documentation. Here is an example drafted for m-Fin SPEEDTYPE SUMMARY.
If you have feedback for us on the new format or any additional feedback on other forms of learning resources/instructions that you would like to see, please leave a comment here on this blog post. Is it OK to replace the old step-by-step style of documentation with this new style?