m-Fin Production Migration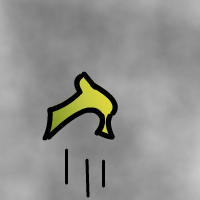 Six reports migrate to production this week, including the new m-Fin LAUNCH.
m-Fin LAUNCH. New report. Serves as a menu to some of the other m-Fin reports. Entirely optional.
m-Fin ACCOUNT NUMBER. Prompt input validation features brought up to our current standards. Also user can now control whether account code subtotals appear.
m-Fin EXPENDITURE TYPE SUMMARY. Now has drills.
m-Fin LOC POOL. New report used by Boulder SPA for determining letter-of-credit draws.
Project Reports > m-Fin PROJECT ONE-LINER. New report.
Project Reports > m-Fin AWARD. New report.