m-Fin FINANCIAL DETAIL Enhancements
A new m-Fin FINANCIAL DETAIL is available for you to test in Cognos QA. It has the following enhancements: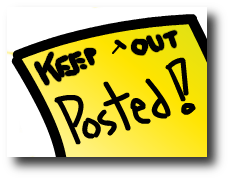 POSTED DATE. This is a new option added to the EXTRAS prompt.
Source code drill. This runs a simple look-up that shows some source code attributes.
BRS drill. For those of you who have student finance drilling, now amounts on old BRS era rows are drillable too.
To run Cognos QA you may need to shut down other windows running Cognos production.