m-Fin ACCOUNT NUMBER Improvements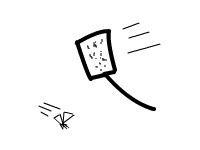 We fixed a problem in m-Fin ACCOUNT NUMBER and along with that made some minor improvements. This is in production now.
The fix: Show the PAGE BY label for each output page when using the PAGE BY prompt. While the report was indeed paging, it was not showing this necessary header. Now it does.
The improvements:
Increment/decrement buttons for the fiscal year and period prompts
Slightly larger output font size
Other internal improvements