JE Listing Now Has Reference Code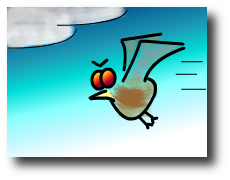 Journal reference code has been added to the header of the Journal Entry Report. This is the old Cognos report we still have in service that lists out a JE (journal entry). For regular monthly processing such as allocations, this new item in the header tells the identifying code of the process.
While doing this work we also did a bit of internal tidying to the report. This necessitated a simple internal change to the three reports that drill to it:
Project Reports > m-Fin PROJECT ACTUALS DETAIL
JOURNAL ENTRIES (the JE search report)
m-Fin FINANCIAL DETAIL
All of these changes should be transparent to the user except that the Journal Entry Report now has one more item in the header.