Error when launching CU-Data
Are you getting the following authentication error message when launching CU-Data from the portal?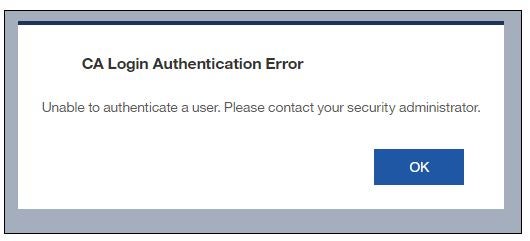 If yes, you can simply click on the 'OK' button to launch CU-Data and render your reports. Fortunately, this issue is not affecting all the users of CU-Data.
UIS is actively working on troubleshooting the error. We will update this blog when the issue is resolved!