Denver CIW Transition To m-Fin Training
OUC is offering training to assist with the transition from the Denver Web Reports. This training is available during the month of October. It is demonstration style, rather than hands-on lab. Come see the m-Fin reports in action, and how to use them to get similar data. Give us feedback. To sign up, click on the Training Registration tab at the top of this blog.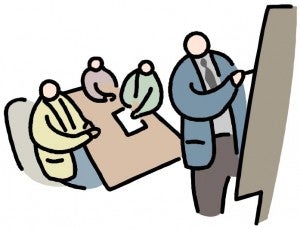 OUC's Lisa Vallad and I will be presenting.