"How do I get access to m-Fin?"
[May 2018 revised] m-Fin reports are in the Finance folder the CU Data system. Go to your campus portal. Click on the CU Resources tab. Then in quick links, click on CU-Data. This should transfer you into the CU-Data system. Click into team content, finance. You are allowed in if you have a CU fiscal role or you have access to CU's PeopleSoft Finance system. You may already have one of these. If not, the simplest to obtain is Speedtype Fiscal Staff.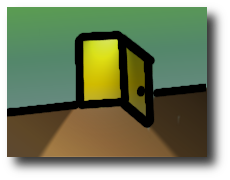 An on-campus Internet connection or VPN is required.