Learn more about
TRAVEL
The University's managed travel program is designed to meet the travel needs of all individuals who travel on official University business.
Custom text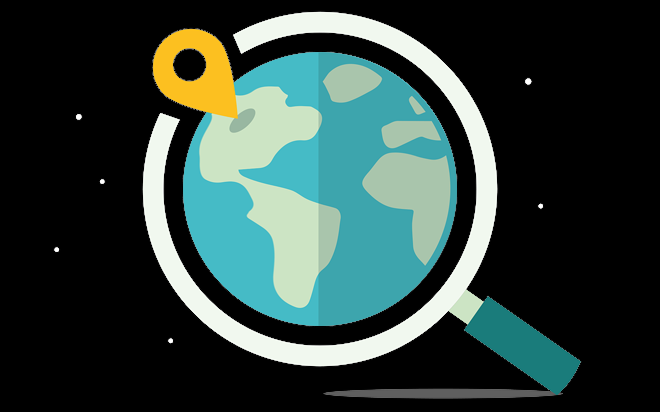 <! -- // row inner -->
Purchasing Image
Custom text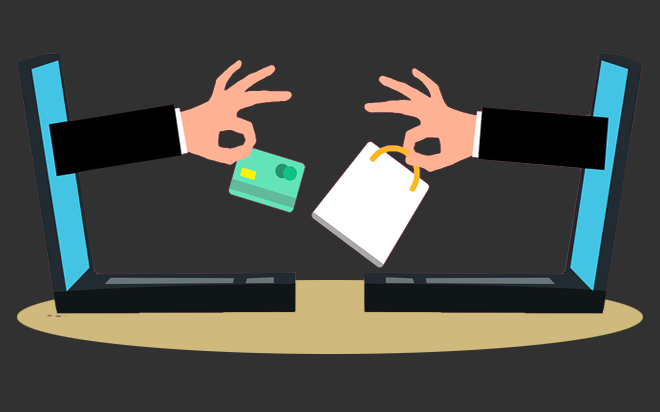 Purchasing Text
Learn more about
PURCHASING
There are several ways that goods and services may be purchased, depending on what is being purchased and the dollar amount and/or nature of the purchase(s).
<! -- // row inner -->
Help Desk
Custom text
Need help? Get answers.
The PSC Service Desk is there for you. We provide timely, high quality and professional services and support at every customer interaction.
Custom text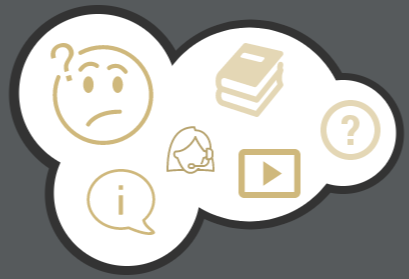 <! -- // row inner -->
Communicator
CDW-G is now CU's Authorized Enterprise Reseller for all Apple hardware, software, and services!
---
PerkinElmer has recently announced they have split into two stand-alone companies, PerkinElmer U.S. LLC and Revvity Health Sciences, Inc.
---
Registration is now open for the fall Supplier Showcases. These PSC-hosted vendor trade shows are a great opportunity to meet suppliers face-to-face.
---
Beginning 9/11/2023, you can electronically submit a procurement card application, travel card application, approving official form, and cardholder update (for procurement and travel cards) in the Concur Travel and Expense System. The approvals will route through Concur, so no more Microsoft Excel paper copies, obtaining ink signatures, and emailing applications to the PSC.
<! -- // row inner -->