Learn more about
TRAVEL
The University's managed travel program is designed to meet the travel needs of all individuals who travel on official University business.
Custom text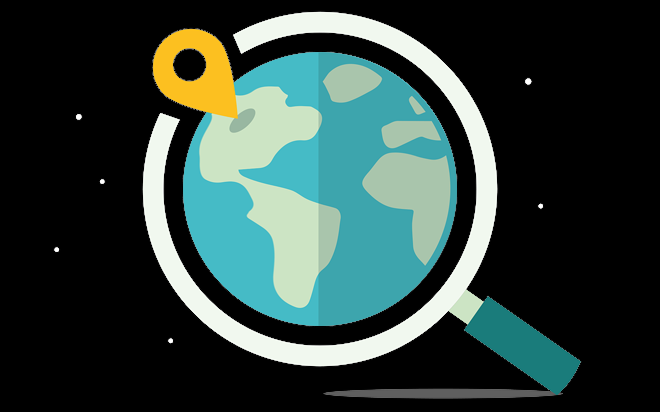 <! -- // row inner -->
Purchasing Image
Custom text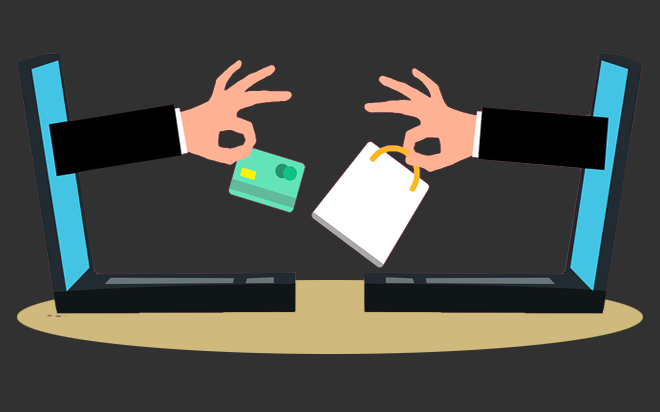 Purchasing Text
Learn more about
PURCHASING
There are several ways that goods and services may be purchased, depending on what is being purchased and the dollar amount and/or nature of the purchase(s).
<! -- // row inner -->
Help Desk
Custom text
Need help? Get answers.
The PSC Service Desk is there for you. We provide timely, high quality and professional services and support at every customer interaction.
Custom text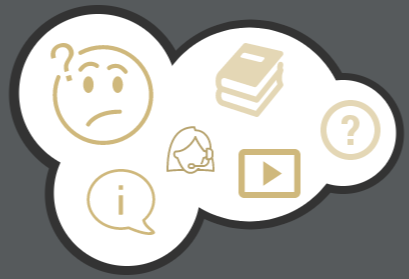 <! -- // row inner -->
Communicator
With the rapid approach of the end of the calendar year and all four campuses and the System office being closed December 25th through January 1st, we wanted to provide critical dates that will impact the ability for your requisitions and payments to be completed before the end of the calendar year.
---
There are many tasks that must be completed when an employee is preparing to separate from the University or from their current department. Often overlooked, however, are pending transactions in Concur.
---
Discounts on parking near Denver International Airport are offered to all University of Colorado employees. Vendors provide baggage assistance and shuttle service from their lot to the airport. All operate 24/7, 365 days a year. Parking availability is guaranteed; advance reservations are available but not required.
---
Beginning 9/11/2023, you can electronically submit a procurement card application, travel card application, approving official form, and cardholder update (for procurement and travel cards) in the Concur Travel and Expense System. The approvals will route through Concur, so no more Microsoft Excel paper copies, obtaining ink signatures, and emailing applications to the PSC.
<! -- // row inner -->