Learn more about
TRAVEL
The University's managed travel program is designed to meet the travel needs of all individuals who travel on official University business.
Custom text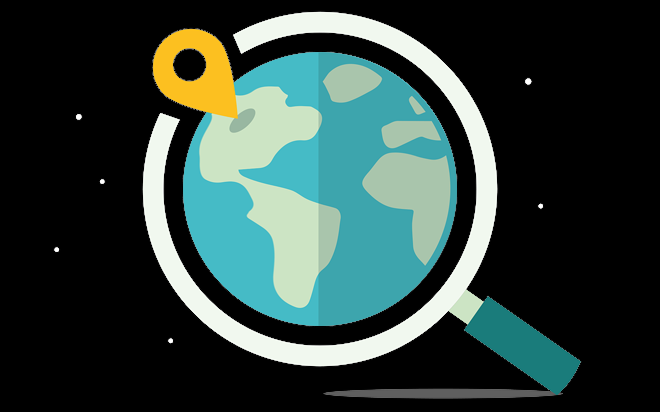 <! -- // row inner -->
Purchasing Image
Custom text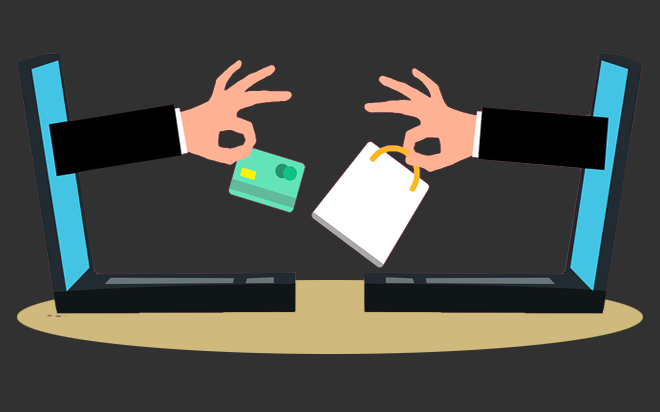 Purchasing Text
Learn more about
PURCHASING
There are several ways that goods and services may be purchased, depending on what is being purchased and the dollar amount and/or nature of the purchase(s).
<! -- // row inner -->
Help Desk
Custom text
Need help? Get answers.
The PSC Service Desk is there for you. We provide timely, high quality and professional services and support at every customer interaction.
Custom text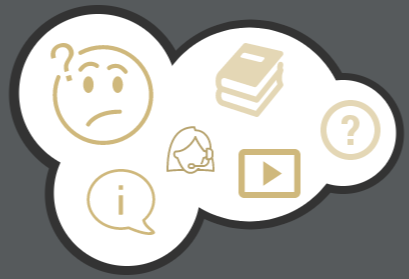 <! -- // row inner -->
Communicator
There have been revisions to the Internet Airfare reimbursement process requirements, effective July 15, 2022.
---
On July 1, 2022, Colorado began assessing a Retail Delivery Fee (RDF) of $0.27 fee on all deliveries made by motor vehicle to a location within Colorado containing property subject to state sales or use tax.
---
The University has agreed to partner with Staples to minimize delivery volume to campuses in order to reduce environmental impacts.
---
With feedback received from the campus communities, the PSC has completed a full review and clean-up of the expense types in Concur, our travel and expense management system.
---
Discover three ways to improve your Marketplace guided buying experience!
---
Starting July 1, 2022, the IRS announced an increase in the standard mileage rate for business travel due to increasing gas prices.
<! -- // row inner -->