Learn more about
TRAVEL
The University's managed travel program is designed to meet the travel needs of all individuals who travel on official University business.
Custom text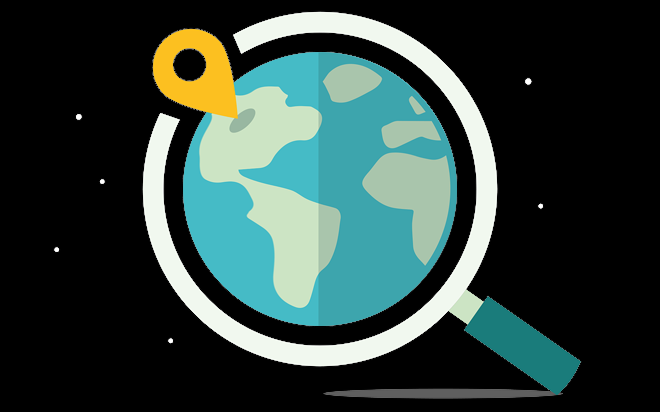 <! -- // row inner -->
Purchasing Image
Custom text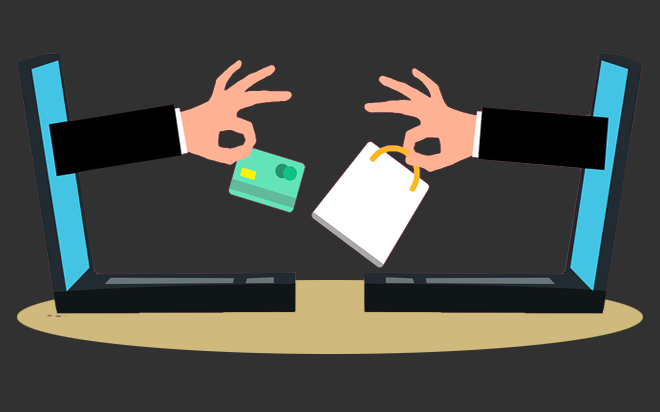 Purchasing Text
Learn more about
PURCHASING
There are several ways that goods and services may be purchased, depending on what is being purchased and the dollar amount and/or nature of the purchase(s).
<! -- // row inner -->
Help Desk
Custom text
Need help? Get answers.
The PSC Service Desk is there for you. We provide timely, high quality and professional services and support at every customer interaction.
Custom text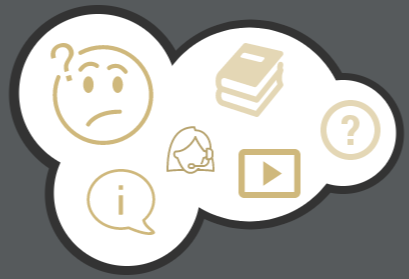 <! -- // row inner -->
Communicator
The PSC will host a Concur 101 webinar on March 16, 2023 from 11 - noon MST.  The course will cover information you need to know before you travel, how to create a report, travel reconciliation, expense entries, and report review/report submission.  There will be time at the end for Q&A.
---
CU has ended its emergency declaration that temporarily increased our bid thresholds for non-federal purchases. Effective January 1st, CU's bid threshold is $100,000 for all goods and services. This is the threshold at which the PSC is required to issue a Documented Quote or Request for Proposals prior to issuing a purchase order.
---
Two free airport parking days when you join the University of Colorado program by April 18, 2023!
---
The IRS has released the standard mileage rate for business travel in 2023. The State of Colorado allows mileage reimbursement at 90% of the prevailing IRS rate for actual necessary travel while on official business.
---
Cancelling a flight with CBT or directly in Concur will not remove the associated airfare charges from your Concur profile. Regardless of the reason a trip is cancelled, airfare charges need to be reconciled at the time of the cancellation in order for the charge(s) to be allocated to the appropriate department SpeedType.
---
If you Travel for work, now is the time to familiarize yourself with the revised Business Expense Substantiation & Tax Implications procedures. Effective January 1, 2023, requirements for timely substantiation/submission of business expenses apply to Travel Card and Airfare Card transactions, as well as to employee out-of-pocket reimbursements.
<! -- // row inner -->