Training And Documentation
Training And Documentation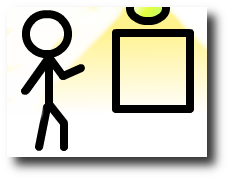 Training
Lisa Vallad of FPBS teaches an excellent half-day m-Fin class for System Administration, Denver | Anschutz, and UCCS. Sign up for it via the new
Training
tab at the top of the m-Fin blog.
Documentation
FPBS also documents all m-Fin reports and recently
overhauled
this documentation, orienting it for on-line use. Features common to most m-Fin reports are described in one place rather than repeated in each document. See
Reporting System Learning Resources
under
Related Links
. Don't see the links I am talking about? You are probably reading this blog post as an e-mail message and need to click into the blog web site.