Welcome UIS New Hires - January 2017 Edition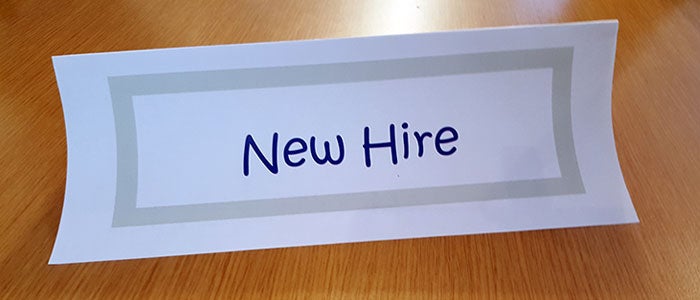 Please welcome the new UIS staff members joining January, 2017 to support universitywide services!
Student Systems:
Darlene Crow CU Student Integrated Systems (CU-SIS) Senior Business Systems Analyst
Darlene Crow joined UIS on the Student Systems team supporting Campus Solutions (CS) Student Records, Degree Audit (u.acheive) and the International Student and Scholar System (ISSS). She acts as liaison between UIS teams and campus student systems partners to gather business requirements, create functional design specifications and test plans, and facilitate requests. Darlene also supports campuses through partnering with UIS application managers and developers to work support tickets, develop system test plans, perform regressionRegression Test"Regression testing is a type of software testing that intends to ensure that changes (enhancements or defect fixes) to the software have not adversely affected it." Definition from Software Testing Fundamentals at http://softwaretestingfundamentals.com/regression-testing/ and other types of testing, review and maintain documentation, and act as liaison with vendors.
Interested in joining UIS? Check out our open positions.