GROW TOGETHER
GROW TOGETHER
Campuses face complex CRM decisions. Our UIS team of experts leads you through your implementation journey and beyond. Engagement trends evolve, and we do, too. Your CRM effort doesn't have a start and end date, but we'll be with you every step of the way.
CUSTOM SOLUTIONS
CUSTOM SOLUTIONS
While one-size-fits-all solutions for recruitment and admissions, student success and retention, and alumni engagement are tempting, CRM is a multifaceted ecosystem built on a suite of coexisting efforts and relationships that are essential for success.
<! -- // row inner -->
Admissions Connect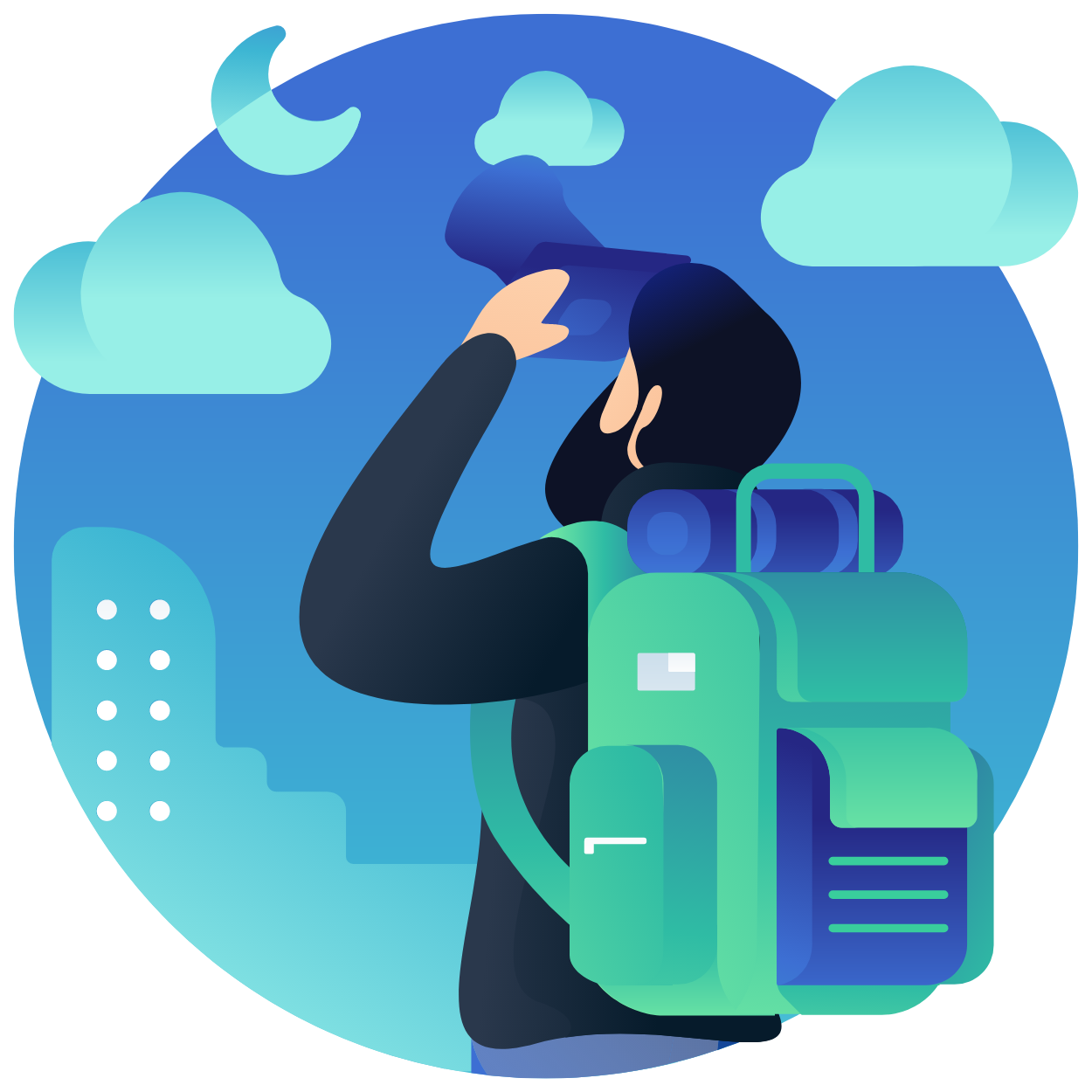 Admissions Connect
Supports UCCS academic programs with prospective student outreach and engagement from inquiry to application. Email marketing functionality supports customized and personalized constituent journeys to deliver information at the ideal time.
eComm
eComm
Provides a suite of electronic communication and event management tools to over 250 users across the CU system. eComm supports ongoing engagement with over 1.5 million constituents and generates over $2.25 million in annual event revenue.
Integrated Online Services
Integrated Online Services
Provides full pipeline visibility and lead processing from inquiry to enrollment. Primarily focused on CU's online program offerings, IOS allows recruiters and marketers to assess the effectiveness of lead generation and to develop engagement strategies that enable success.
<! -- // row inner -->
Procurement Service Center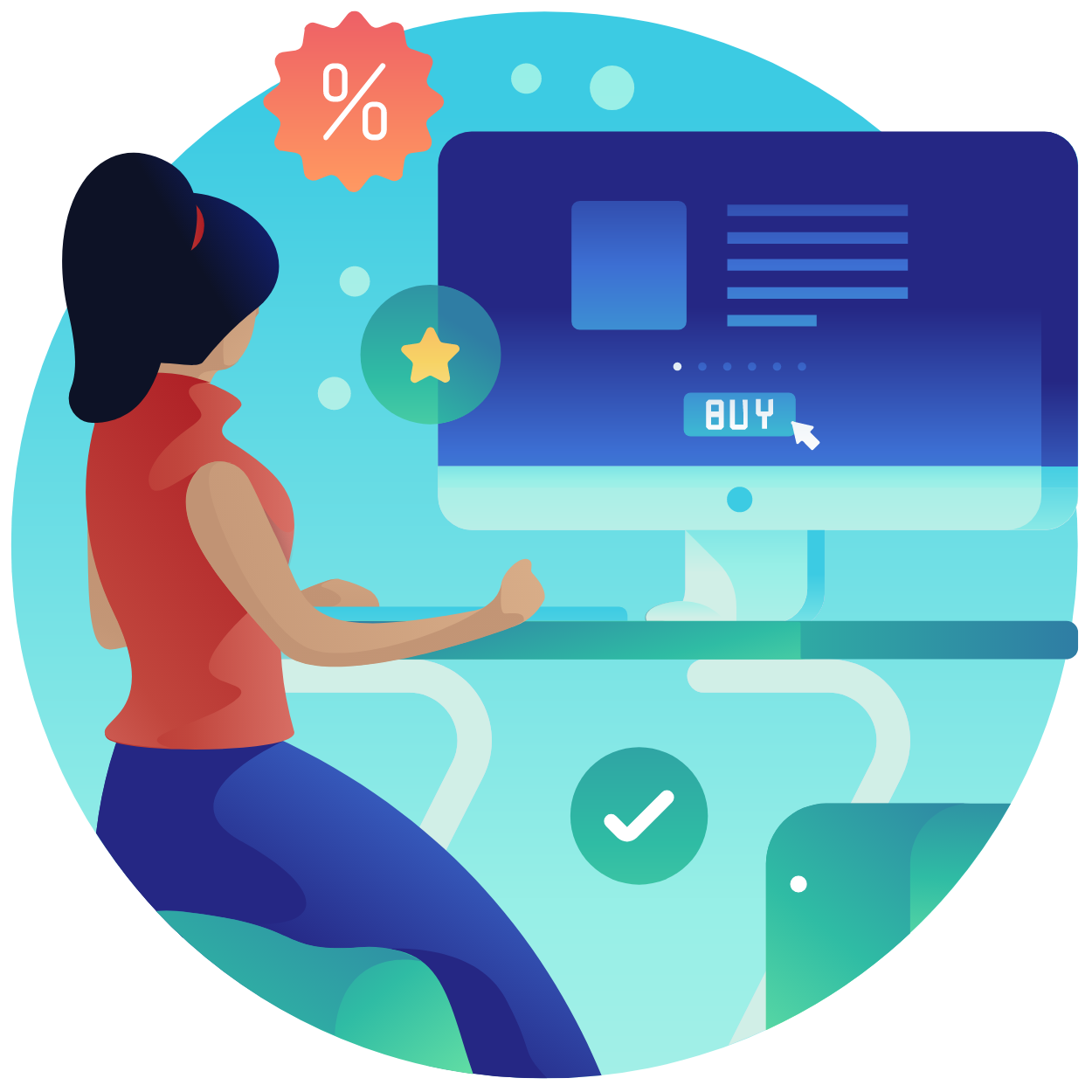 Procurement Service Center
Allows staff to get out of managing thousands of weekly tickets via email, and instead use Salesforce Service Cloud to more efficiently process incoming tickets, including a self-help knowledge base and efficient email-to-case processing.
Skaggs School of Pharmacy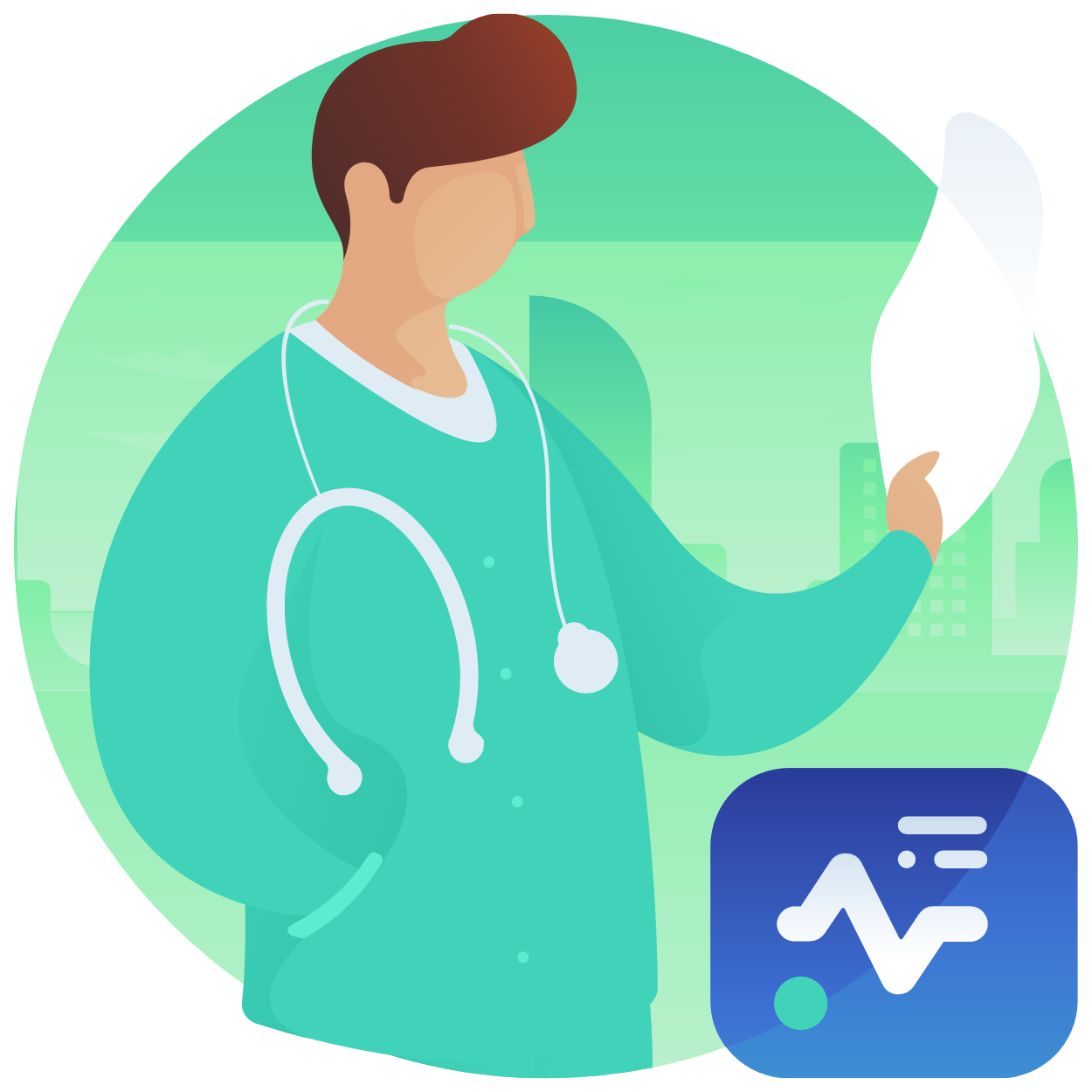 Skaggs School of Pharmacy
Supports full pipeline marketing and lead management for prospective students from inquiry to enrollment through real-time data and marketing automation.
Support Network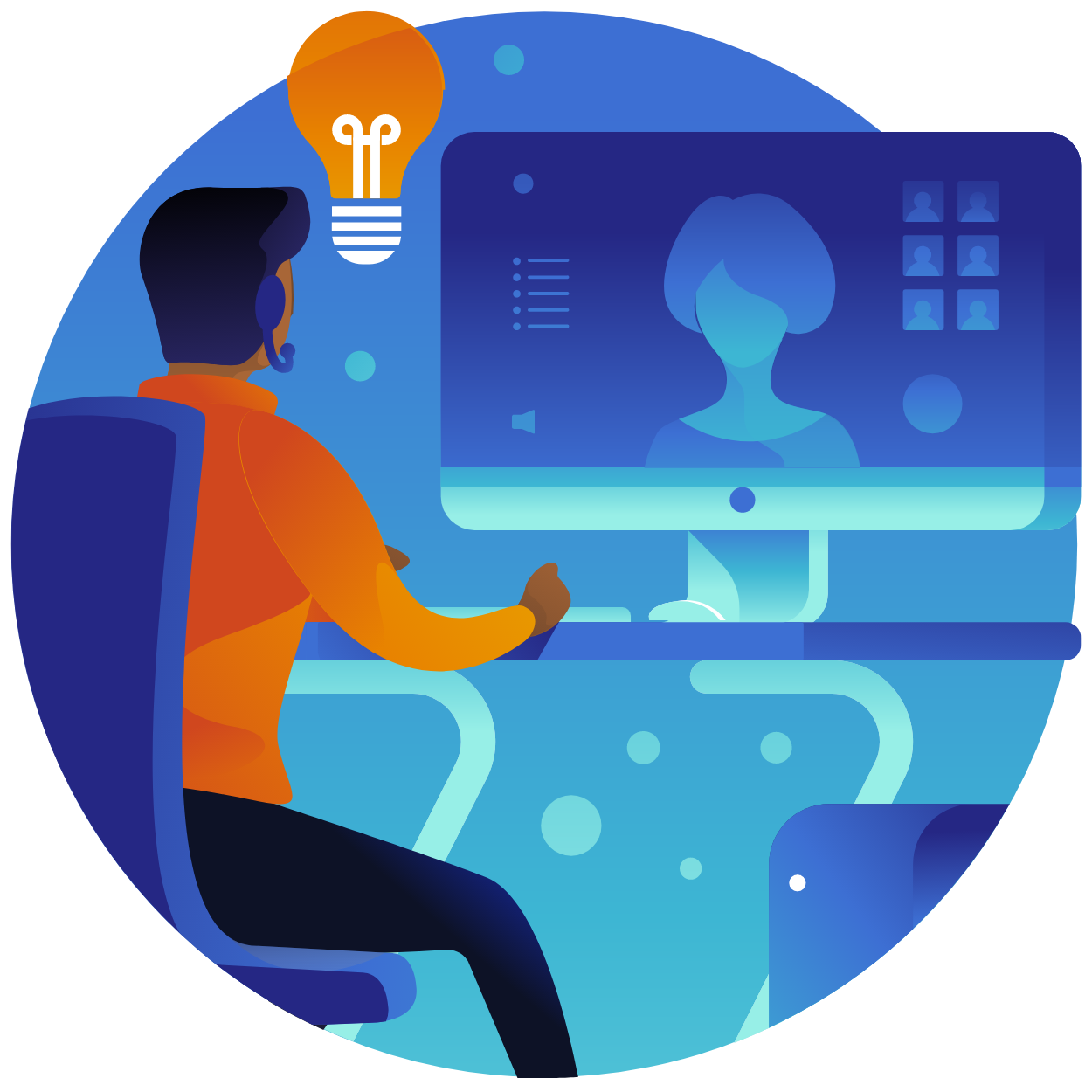 Support Network
Supports student success and academic advising at UCCS. Empowers academic advisors, faculty and students to connect more effectively – improving communication, orientation, early alerts, and ultimately, student retention.
<! -- // row inner -->