FYE art
Custom text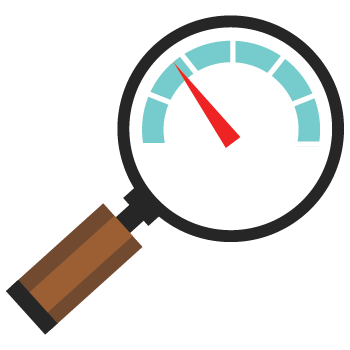 FYE text
Custom text
Expect new HCM upgrade in 2021
A job indicator process will be introduced to HCM,
flagging primary jobs within an employee's record.
<! -- // row inner -->
equal pay act
Equal Pay Act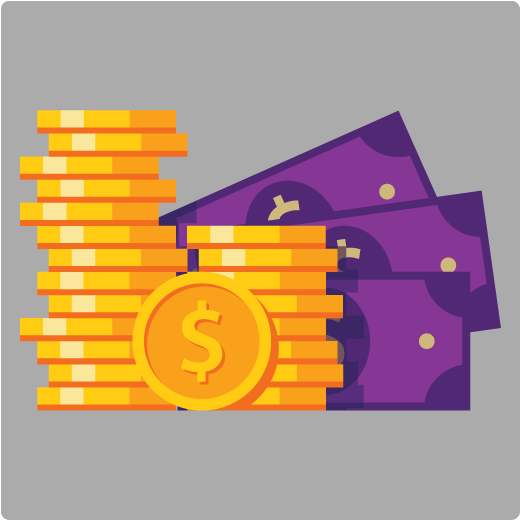 Equal Pay Act goes into effect
Jan. 1 for Colorado employees
Discover how CU strives to ensure pay equity for its employees with campus resources and new recruiting guidelines.
Tax Forms
Tax forms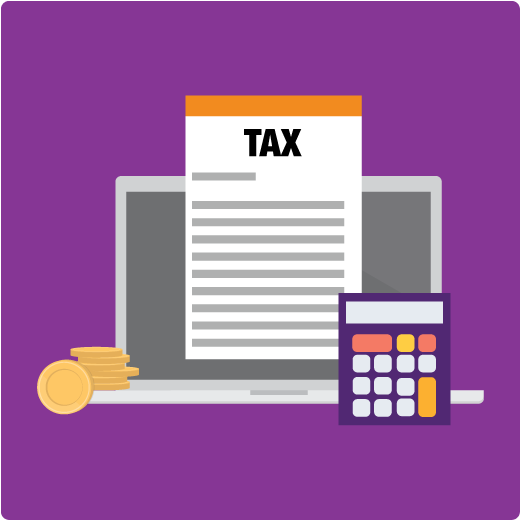 Tax forms are coming to
employee mailboxes soon
Stay on top of important tax filing dates
and help ensure employees receive
their W-2 in the portal.
HWFA
HFWA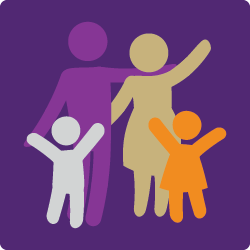 New law provides paid
sick leave to all CU employees
See how Colorado's Healthy Families
and Workplaces Act will affect employees and
how much leave they will accumulate.
<! -- // row inner -->