FYE art
Custom text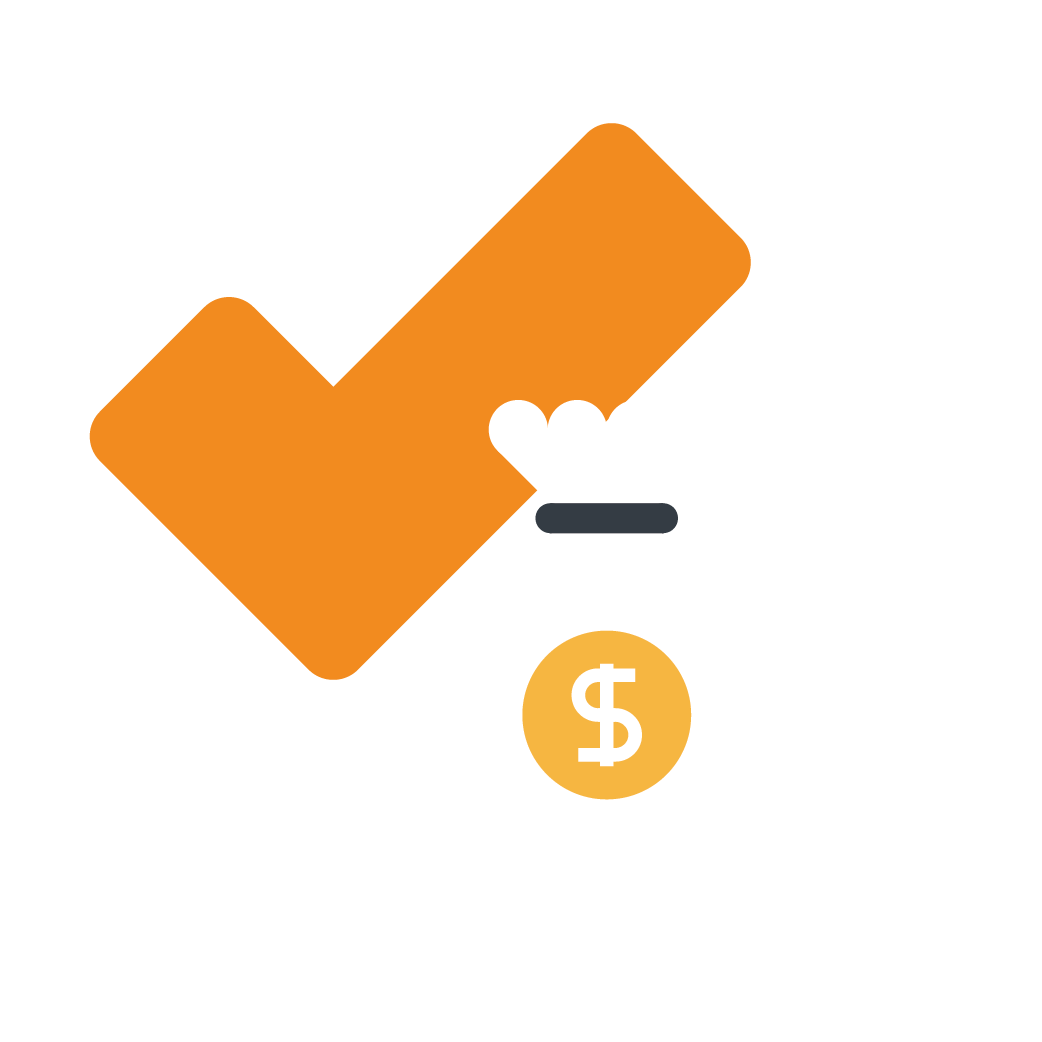 FYE text
Custom text
Template-Based Transactions expanding to replace three ePARs
In early November, Job Change, Pay Rate Change and Leave of Absence functions will transition to Template-Based Transactions (TBT) in HCM. These updates will streamline navigation and data entry and provides a consistent user experience.
Stay up-to-date on changes, mark your calendar for Town Halls and more on our
Project page.
<! -- // row inner -->
webinar
Custom text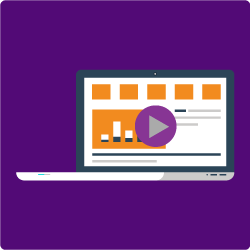 Sept. 15 Webinar
Calculating a Paycheck
Join us as we look at what affects pay, including job data compensation, pay entries, holidays and additional pay.
Custom text
HCM Data Dictionary now available
to help you build reports
Discover a list of trusted, recommended
HCM records and descriptions to build
PS Query reports.
<! -- // row inner -->