FYE art
Custom text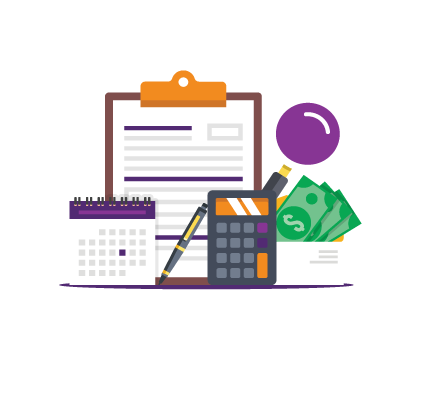 deadlines
Custom text
Upcoming deadlines
July 10: Faculty must select a payment schedule by this date.
July 13: Payroll Expense Transfers must be completed and approved by 6 p.m.
July 17: 'Apply to Next Fiscal Year' functionality will be disabled. Funding must be entered manually after this date
<! -- // row inner -->
webinar
Custom text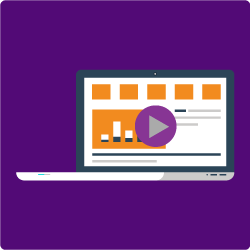 July 21 webinar:
Faculty contracts
Join us as we review all aspects of updating faculty contracts, from set-up fields to how contract details effects budgeting.
Custom text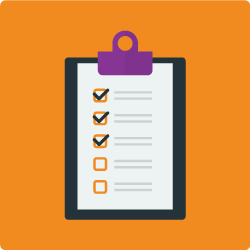 Ensure international employees and students are taxed correctly
Custom text
Have employees who have parking deductions?
This will now be taken from their paycheck
pre-tax unless requested. See how employees can learn more.
<! -- // row inner -->